Free Newsletter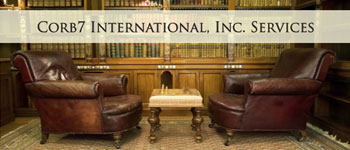 The advances of modern society have caused our lives to move at a faster pace than ever before, mostly due to the computer age and instinct access to information via the Internet.... Read more
Feature:
Asset Protection vs. Lawsuit Epidemic
Business Tools:
Read for Your Mental Health!
Business Psychology:
A Simple Trick to Make You Even More Successful!
Executive Fitness:
The Truth About Protein Shakes
International Spirits & Cuisine:  
Avocado, Bacon & Egg!
Living & Traveling Offshore: 
How to Survive International Flights
Business Funding Services:
No Upfront Fees $10,000 to 3 Million!
Read Newsletter
Subscribe Now
---
Why Corb7?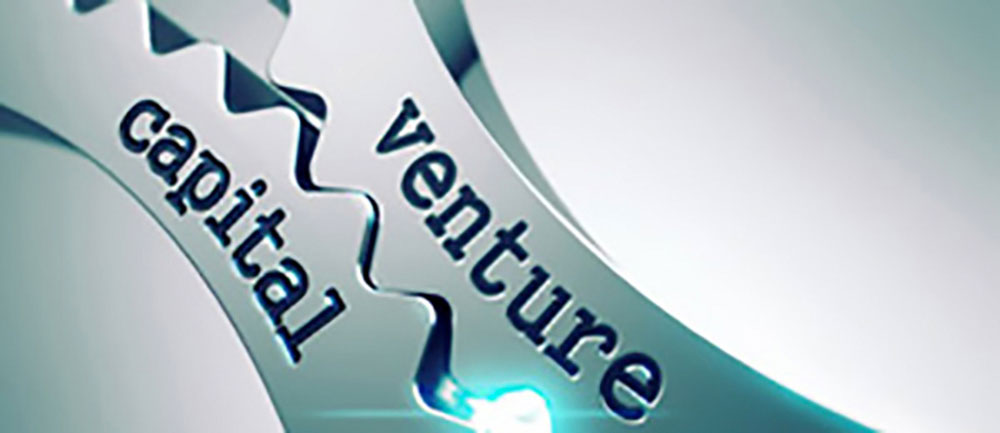 Raise Capital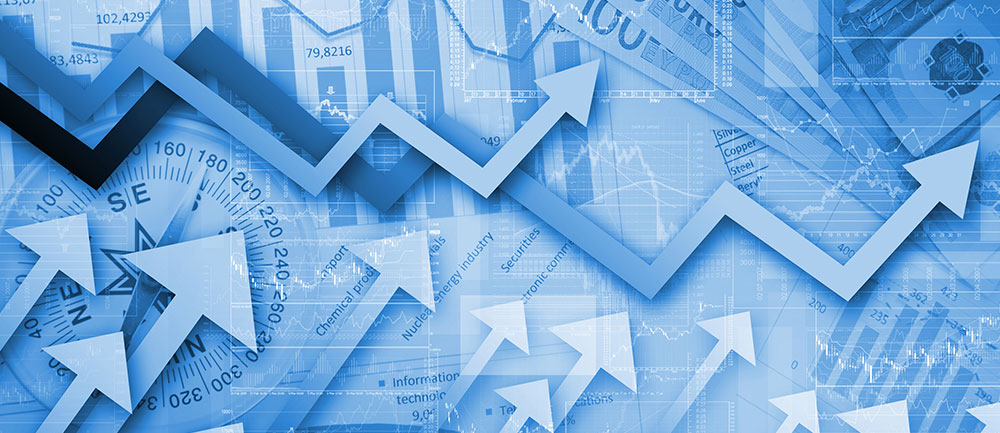 Increase Profits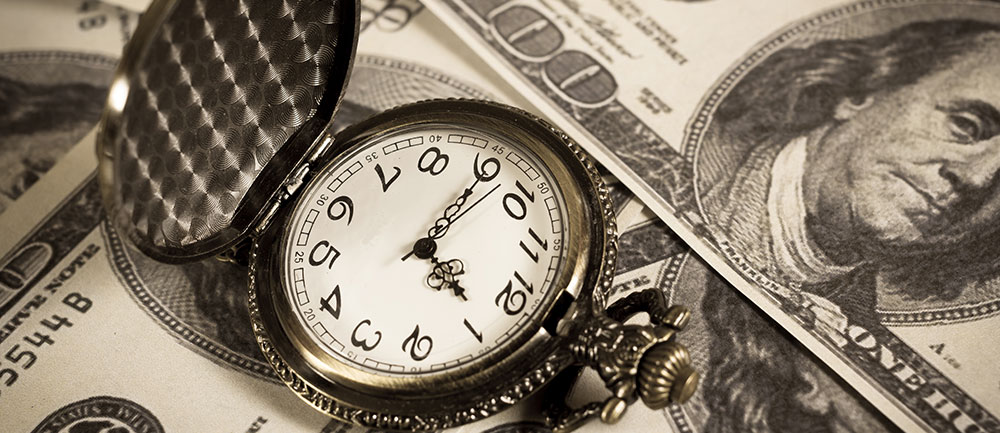 Wealth Management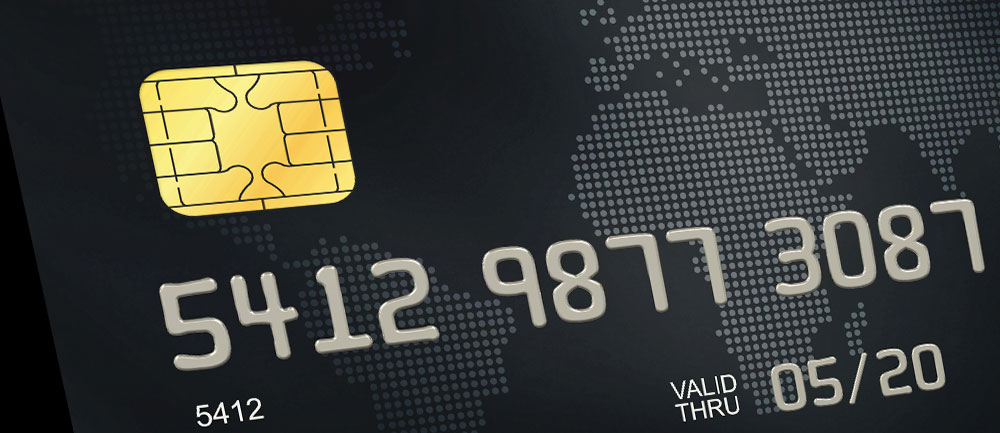 Prestige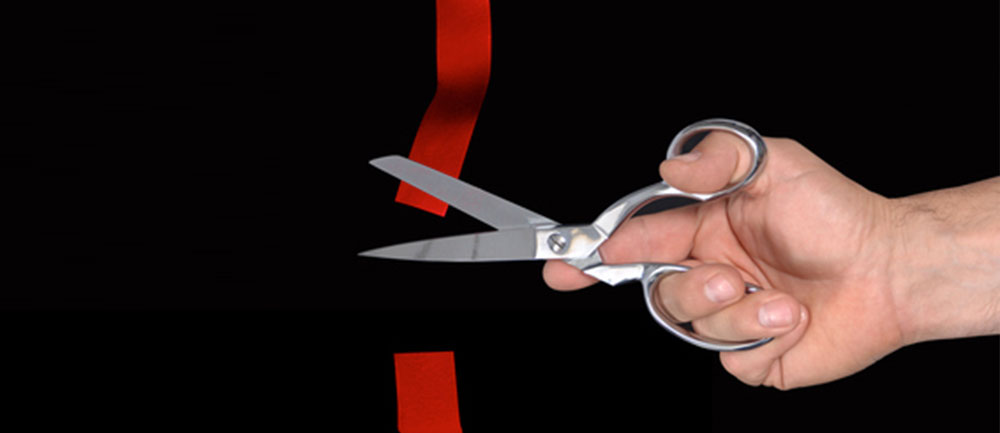 Cut Red Tape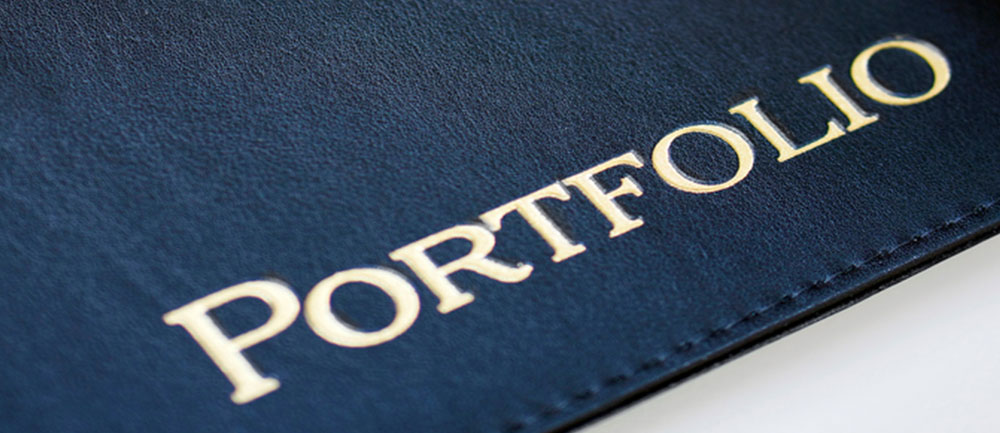 Estate Planning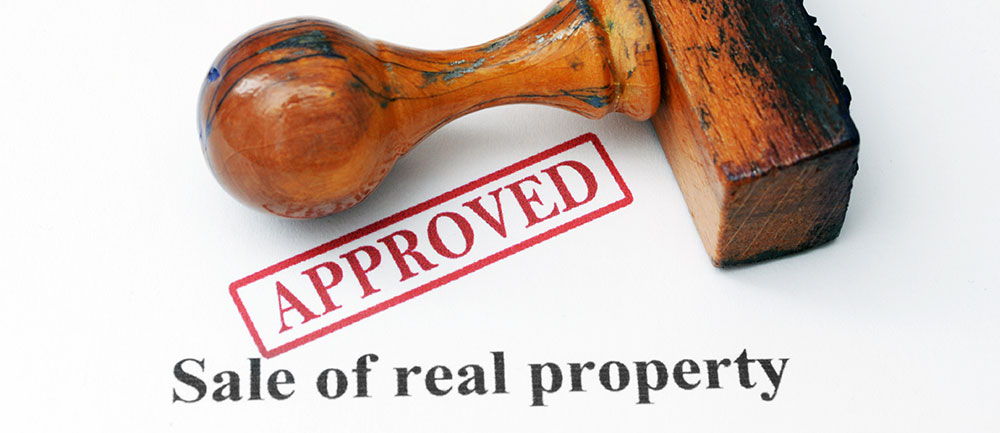 Potential Appreciation