Free Newsletter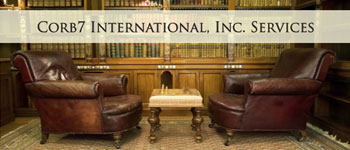 We just came across this article and thought it really important. If you invest in US real estate this could change the entire landscape of how transactions are handled... Read more
Feature:
How US Real Estate Might Completely Change
Business Psychology:
Progress = Happiness
Business Tools:
Benefits of Owning a Swiss Trust Company!
Executive Fitness:
3 Tips to Overcome Everyday Aches & Pains!
International Spirits & Cuisine:
Alcohol: Friend or Foe? The Answer is not Cut & Dry!
Living & Traveling Offshore:
Everyday Dopp Kit
Corb7 International Services:
Business Listings Currently for Sale
Read Newsletter
Subscribe Now
---
Why Corb7?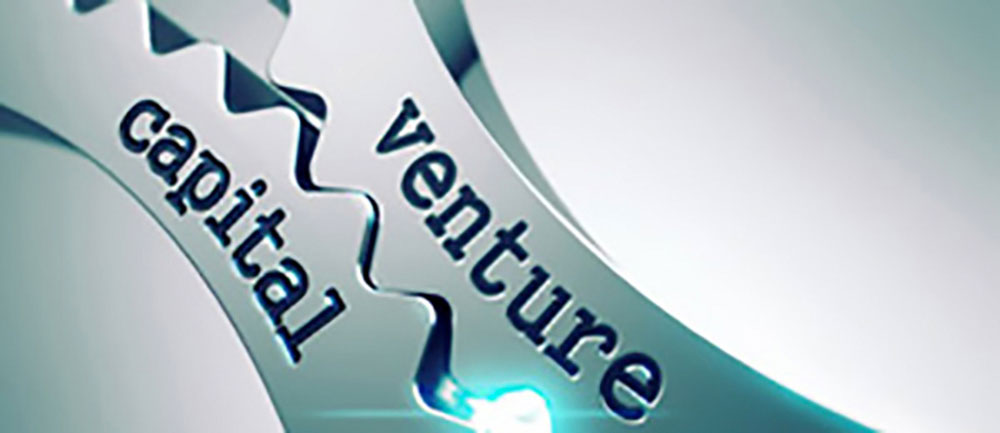 Raise Capital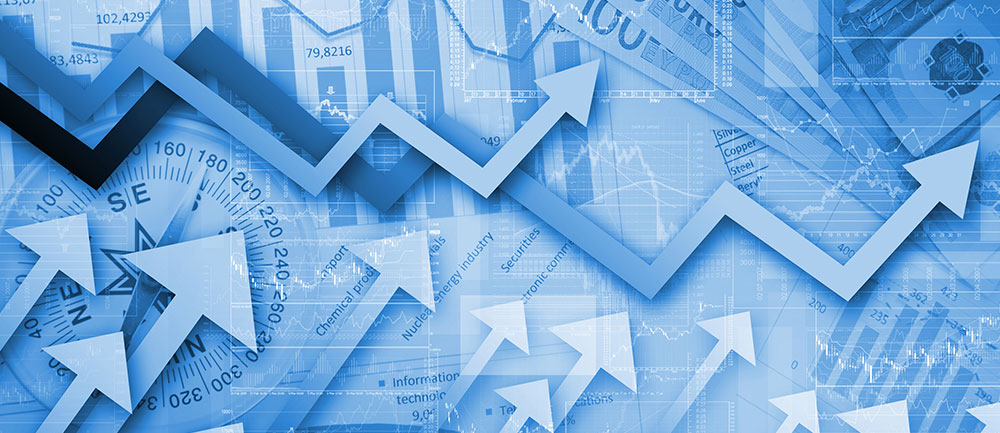 Increase Profits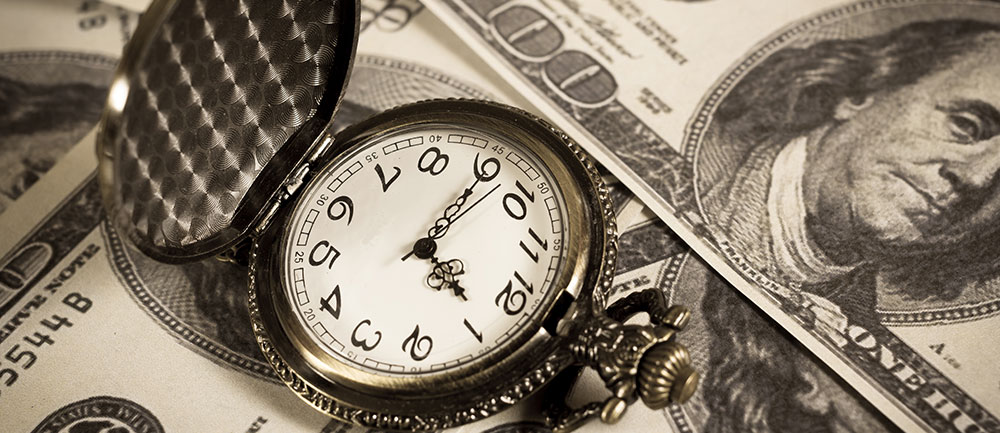 Wealth Management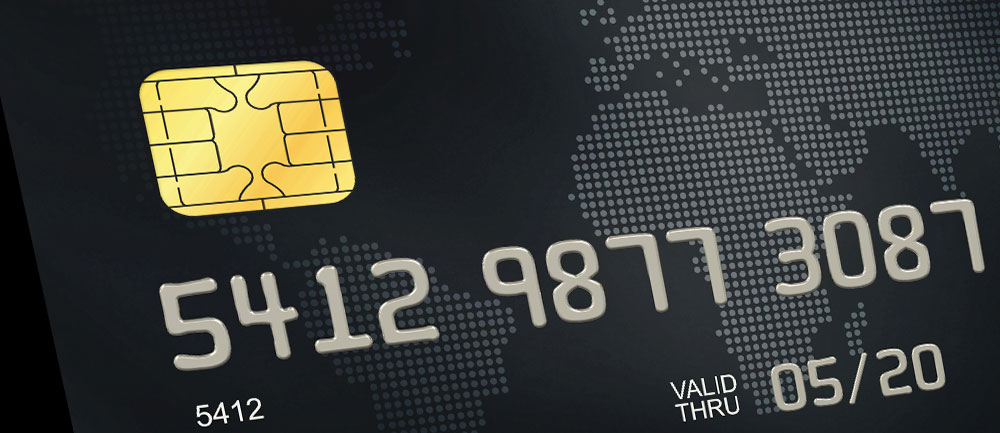 Prestige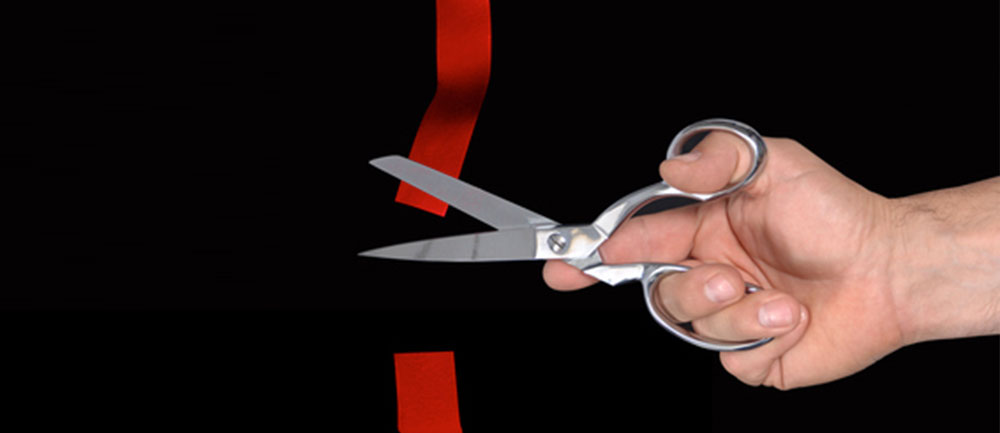 Cut Red Tape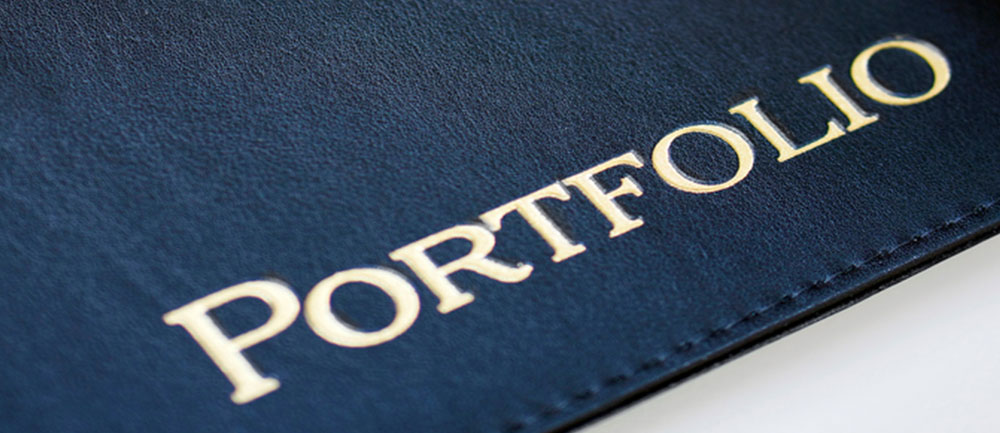 Estate Planning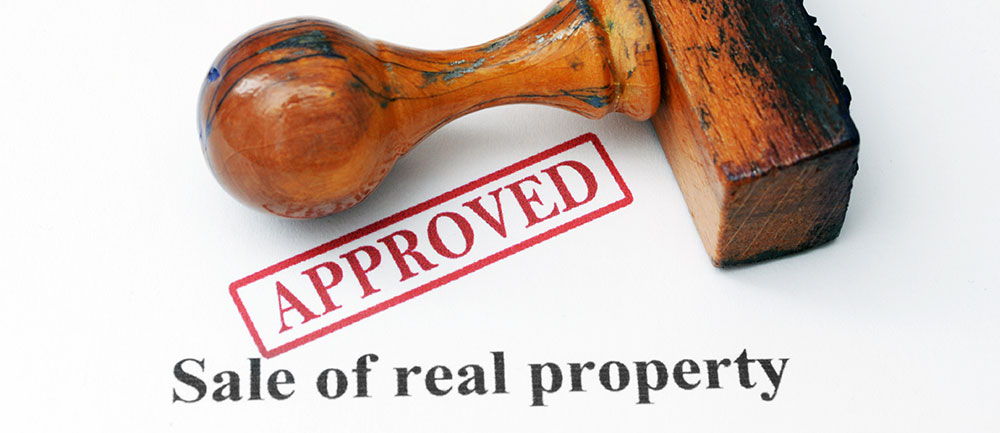 Potential Appreciation