Free Newsletter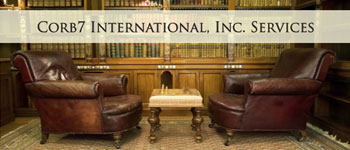 Data breaches are on the rise for both retailers and other businesses. Reports suggest breaches might have compromised the sensitive personal information of as many as 150 million Americans, or roughly half the adult population of the United States.... Read more
Feature:
What to Do After a Data Breach
Business Tools:
Trick Out Your iPhone E-Signature!
Business Psychology:
Healthy Ways to Handle Stress!
Executive Fitness:
Know the Truth About Arthritis
International Spirits & Cuisine:  
Tips for Grilling Chicken
Living & Traveling Offshore: 
How to Use Your Cell Phone in Europe
Corb7 International Services:
Learning Center
Read Newsletter
Subscribe Now
---
Why Corb7?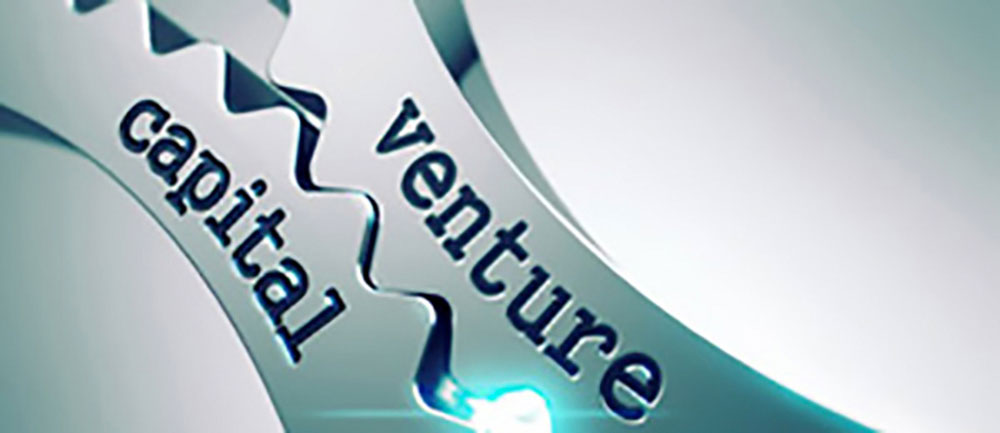 Raise Capital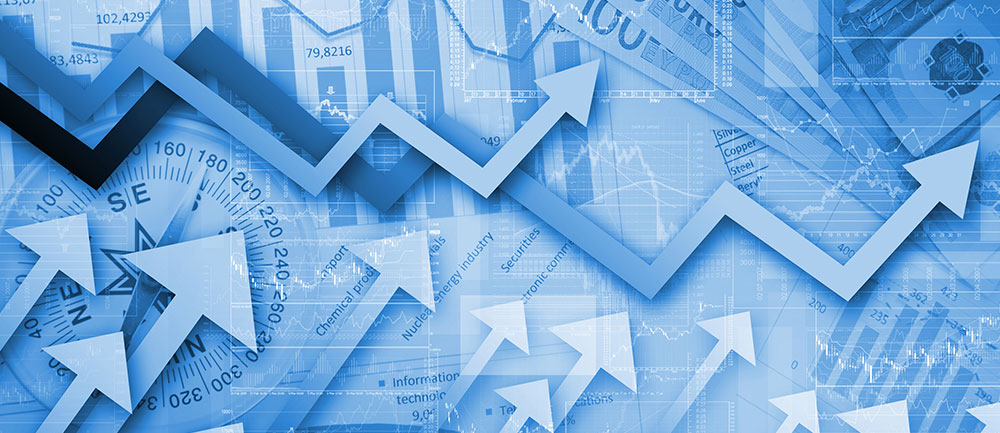 Increase Profits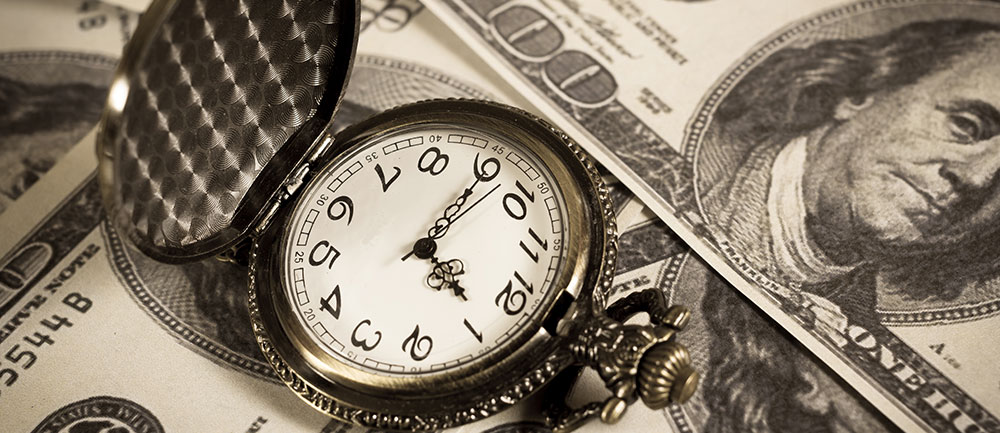 Wealth Management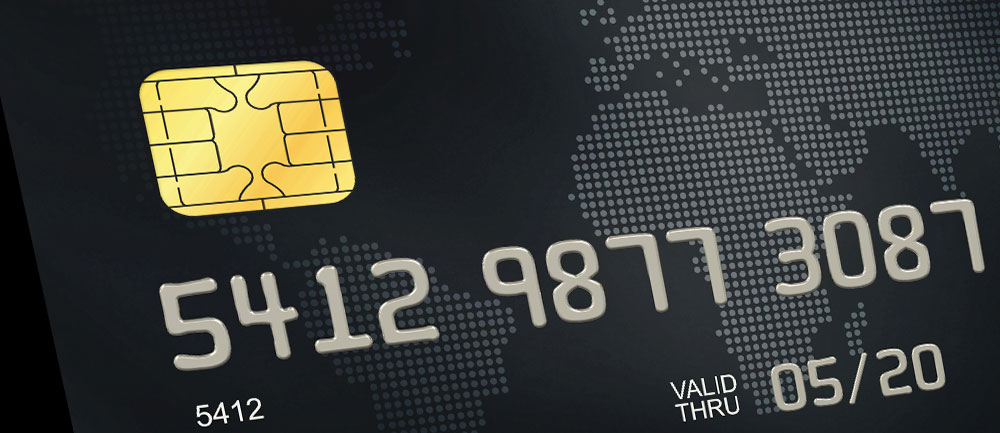 Prestige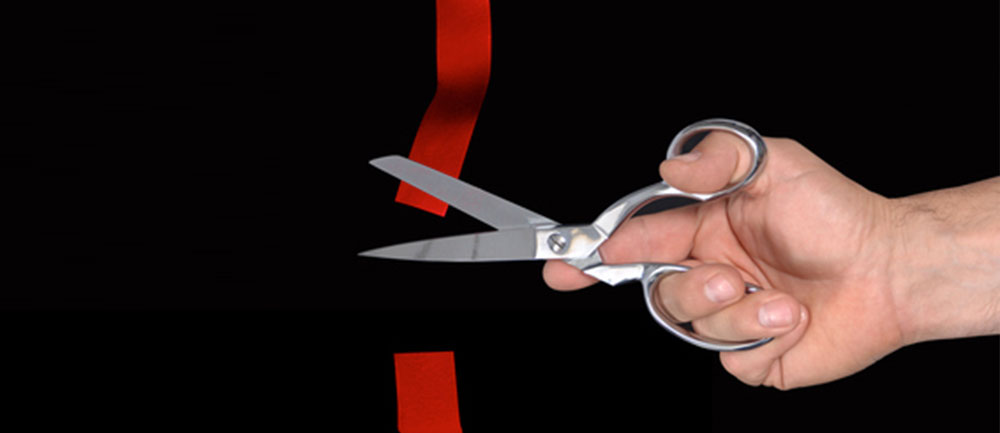 Cut Red Tape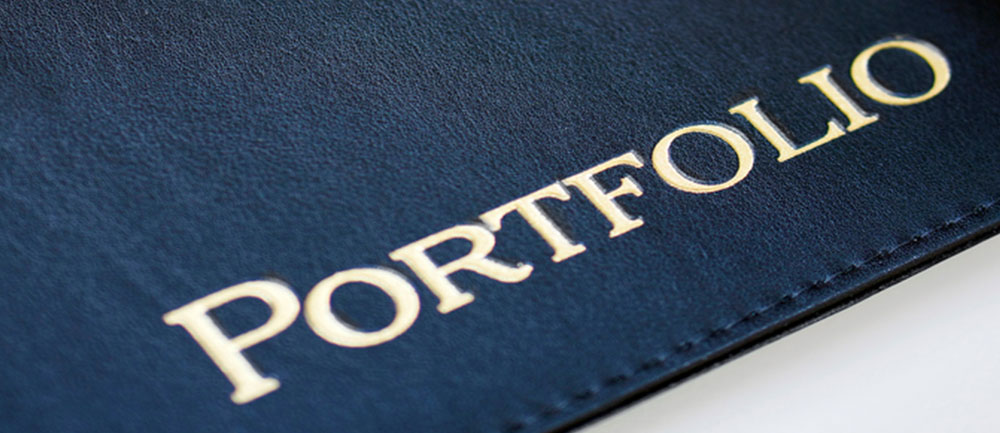 Estate Planning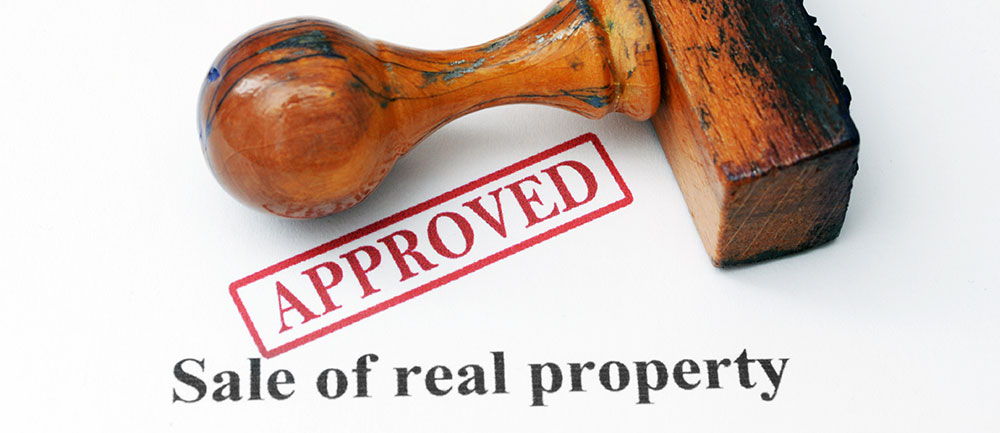 Potential Appreciation