Tools for the Business Owner: What is a Captive Insurance Company?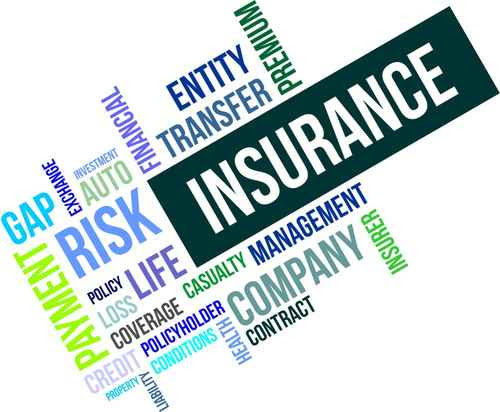 Review:
A captive is defined as an insurance company established in an offshore jurisdiction, created and controlled by either a parent company or professional association through which their own risk is insured. Those insured risks are frequently reinsured through a large multinational carrier.
The cost of insurance represents a considerable expense for most businesses. In recent years, premiums have skyrocketed leading many professionals to explore creative cost reduction strategies. One imaginative – yet proven – strategy is the use of wholly-owned subsidiaries to meet insurance needs which can control or even cut expenditures. Captives can be established to self-insure part or all of property loss, product liability, work compensation, malpractice and virtually any other coverage. Consequently, the driving force behind the move to offshore captive insurance extends virtually across all industries including, but not limited to: medical malpractice, workers compensation, manufacturing, financial, energy-related, and real estate developers, just to name a few. Over 350 of the Fortune 500 companies in the United States have insurance captives. As a result, Captive Insurance Companies have become a growing and significant sector of the global insurance industry.
Below we offer one of the best educational videos from our favorite author on the subject of Captive Insurance: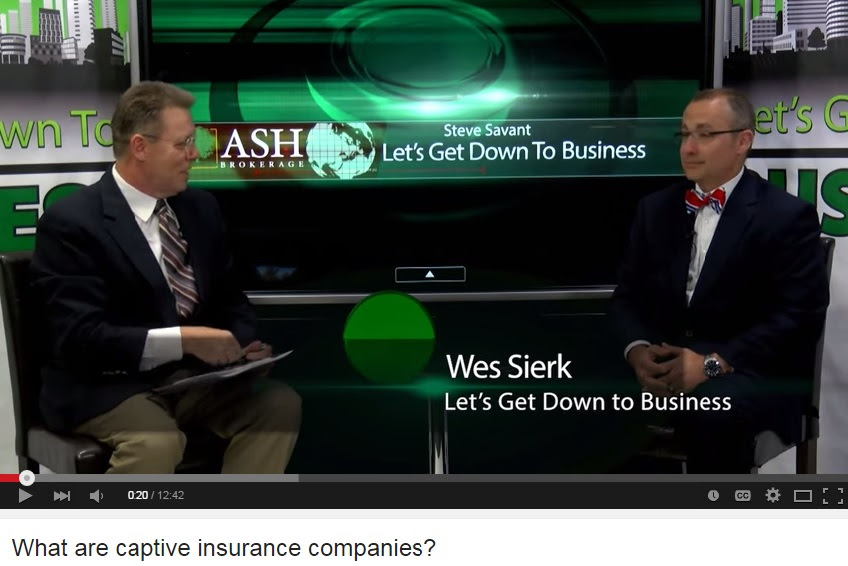 Click on above image to play video
---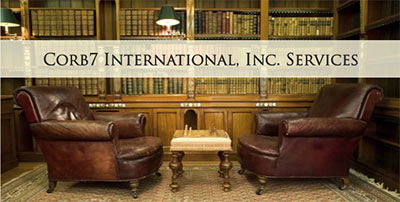 Business Advisory & Publishing Firm
STRUCTURE
CONSULTANT:Working on your behalf as an International Business Advisory we target acquisitions and corporate structures which will reduce regulatory red-tape, lower costs, raise capital or open new avenues to profit.
INFORM
AUTHOR: Geared to our entrepreneurial readership, we currently write a monthly newsletter and weekly blog that is uniquely educational and entertaining. Our second book will be out early next year.
PUBLISH
PUBLISHER: We are proud to announce that in 2013 we will publish a new interactive magazine which will provide you yet another tool to keep on the cutting-edge of competitive advantage.
INSPIRE
ADVOCATE: We have always been and remain to this day a stanch believer in free markets and the entrepreneurial spirit. To that end, we frequently publish or share information which is intended to either inspire or enlighten.
Posted in:
Captive Insurance
,
Miscellaneous
,
Uncategorized
on December 2, 2015
---