Cross-Border Business Planning
U.S. Shelf Corporations for Privacy
Benefits of a Pre-Established Corporation:
For Non-U.S. citizens, owning a shelf corporation in the United States may enhance privacy and open new markets.  It should also be noted, however, that to open a bank account they will likely need to travel to the United States and meet with potential banks.
Instant availability & fast delivery
Show longevity of company filing
Immediately own a company with a filing history
Ready for immediate transfer as no stock is currently issued
May help when applying for contracts and financing

Captive shelf corporations in the United States have many profound business purposes. They are frequently used for holding personal or business assets.  Another common purpose for the creation of a shelf corporation is as a turn-key business package that can later be sold to someone who wants to start and operate a company without going through the effort to form a new one.   Others might benefit who may not qualify for a bank loan, line of credit, or government contract because they or their existing company does not have the required credit scores or a two to five year established business history.  By purchasing a shelf corporation, an entrepreneur now instantly owns an established company that has been "in business" for several years without debts or liabilities.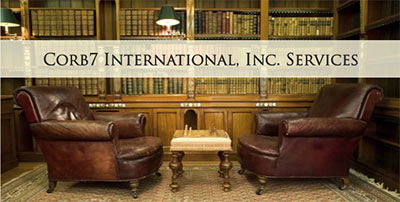 ---
Posted in:
Miscellaneous
,
Swiss Trust Company
,
Uncategorized
on November 20, 2016
---