Tools for the Business Owner: "Lynda.com"
What is Lynda.com?
Review:
Lynda.com is a tutorial site offering more than 1,000 courses over a wide range of diverse content.  Their catalog is extensive, and the instructors are superb. Courses which could be lengthy and boring when presented in a traditional format are split into easy to comprehend segments.  Titles you will find include: Photography, Business, Web Design and Video.  Membership starts at $25 per month and in our opinion is well worth the investment. You may want to check in out.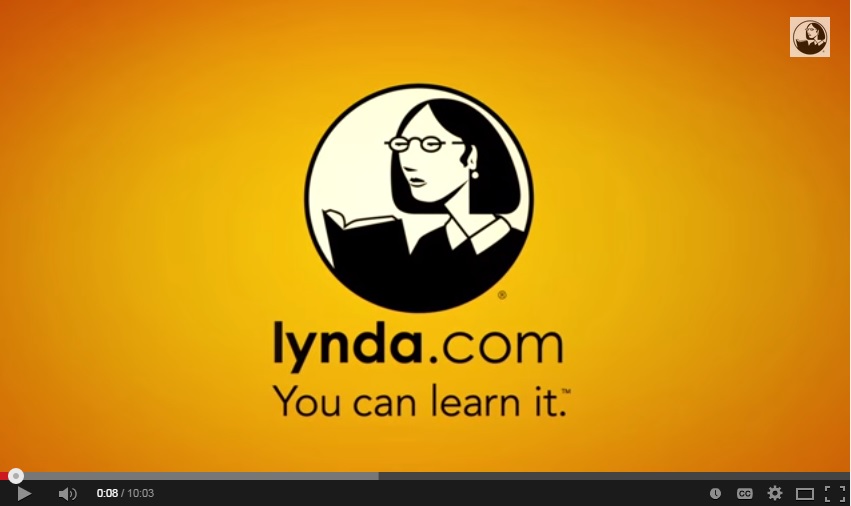 ---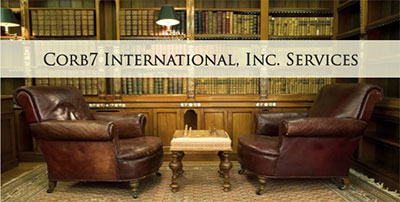 Business Advisory & Publishing Firm
Our Roles & Services to Assist You:
STRUCTURE
CONSULTANT: Working on your behalf as an International Business Advisory we target acquisitions and corporate structures which will reduce regulatory red-tape, lower costs, raise capital or open new avenues to profit.
INFORM
AUTHOR: Geared to our entrepreneurial readership, we currently write a monthly newsletter and weekly blog that is uniquely educational and entertaining. Our second book will be out this year.
PUBLISH
PUBLISHER: We are proud to announce that in 2013 we will publish a new interactive magazine which will provide you yet another tool to keep on the cutting-edge of competitive advantage.
INSPIRE
ADVOCATE: We have always been and remain to this day a stanch believer in free markets and the entrepreneurial spirit. To that end, we frequently publish or share information which is intended to either inspire or enlighten.
Posted in:
Business Tools
,
Miscellaneous
,
Uncategorized
on February 23, 2015
---