Recent News & Developments: Articles You May Have Missed
United States:
Pfizer & Allergan agree to a tax motivated inversion merger.
---
The CATO Institute analysis regarding the costs of Gun Control.
---
* Israel:
Joins international efforts to tackle tax evasion.
---
* OECD:
Corporate tax revenues falling across member countries since economic crisis.
---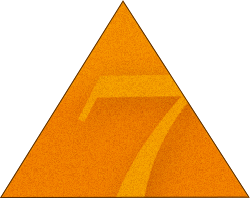 Our Roles to Serve You!
To provide entrepreneurs a business-friendly hub of information with an unbiased international perspective.
---
Business Advisory & Publishing Firm
STRUCTURE
CONSULTANT:Working on your behalf as an International Business Advisory we target acquisitions and corporate structures which will reduce regulatory red-tape, lower costs, raise capital or open new avenues to profit.
INFORM
AUTHOR: Geared to our entrepreneurial readership, we currently write a monthly newsletter and weekly blog that is uniquely educational and entertaining. Our second book will be out early next year.
PUBLISH
PUBLISHER: We are proud to announce that in 2013 we will publish a new interactive magazine which will provide you yet another tool to keep on the cutting-edge of competitive advantage.
INSPIRE
ADVOCATE: We have always been and remain to this day a stanch believer in free markets and the entrepreneurial spirit. To that end, we frequently publish or share information which is intended to either inspire or enlighten.
"Captive Acquisitions & Business Strategies"
Are the type of business owner who likes to have total control over every aspect of your business?
Then we have a line of products and services for you!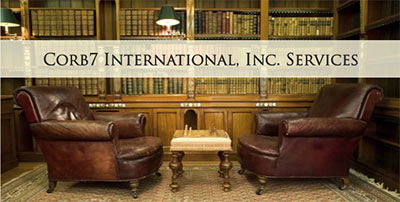 Posted in:
Miscellaneous
,
Uncategorized
on December 10, 2015
---