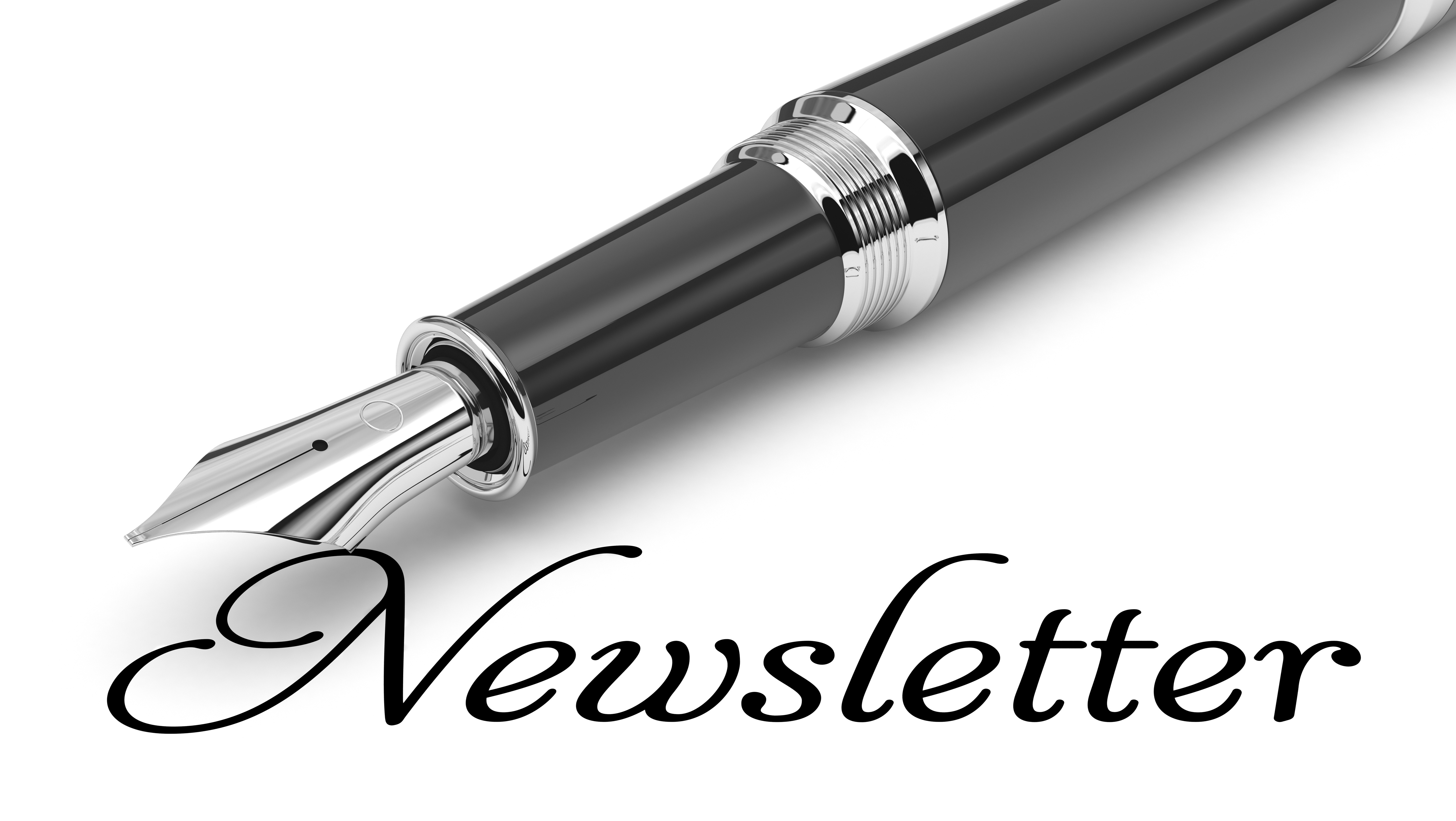 What you will find in this edition
Feature: 10 Best Countries to Live in the World in 2017
Italy: Tuscany Real Estate & More
Switzerland: 1931 Swiss Trust Company
Executive Fitness: Why Sitting is Bad for You
International Spirits & Cuisine: Wine Ice Cream
Success: Luxury Travel
Business Services: Our New Book
---
             
International Business
Feature

10 Best Places to Live in the World in 2017
Please Click Photo for Video
---
International Business
Italy 
Retire or Buy Real Estate in Italy
Please Click Photo for Video
Tuscany real estate for $100,000?  Yes, it is possible.
---
International Business
Switzerland 
1931 Swiss Trust Company for Sale
Please Click Photo for Video
86 year old Swiss Trust Company Immediately Available:
(FATCA Compliant, Not a Tax Shelter)
To Inquire:  
Call +1-310-601-3115
or
Email: contact@corb7.com
---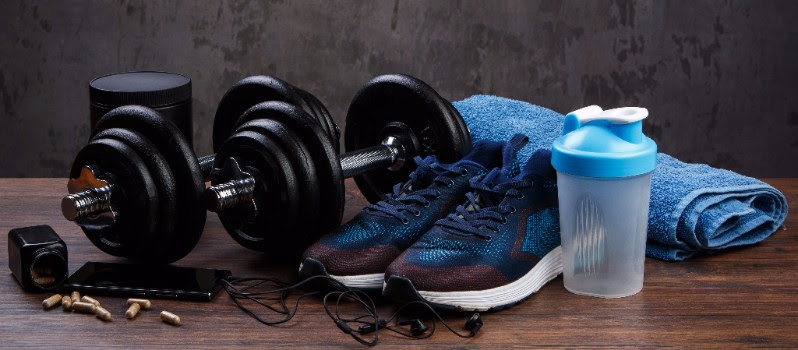 Lifestyle
Executive Fitness
Why Sitting is Bad for your Health
Please Click Photo for Video
---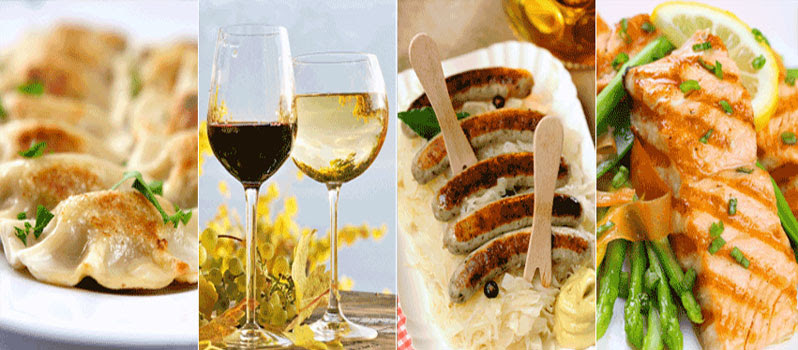 Lifestyle
Spirits & Cuisine   
Wine Ice Cream
Who knew wine ice cream was a thing?  Well, from upper state New York, Mercer's Dairy offers you a unique experience.  Wine flavored ice cream shipped to your front door which should help satisfy your inner sommelier during dessert.  The downside?  First because of the alcohol content you must be 21 years old to order.  Secondly, you better be prepared to order a lot.  Minimum order for shipment is 4 pints or 2 half gallons.
Company Website:
Click Here to Visit Site
---
Lifestyle
Business Success  
Luxury Travel
Please Click Photo for Video
Review:
From a 24/7 on-site concierge to taking meticulous care over every detail, Inspirato is a private vacation club for travelers who enjoy five-star service.  With privileged access to luxurious villas in some of the world's best locations, this unique service manages several hundred million dollars' worth of luxury vacation homes offering privacy and variety
Company Website:
Click Here to Visit Site
---
Business Services
Our New Book

The Complete Guide to Swiss Trust Company Ownership
By
Jeffrey H. Corbett 
Inside:
Definition of a Swiss Trust Company
Primary Uses of a Swiss Trust Company
Services to Multinational Corporations
Top Reasons to Own in 2017
Case Studies
Gain Asset Protection

Acquire Profit
Authorities of Swiss Trust Company
Acquisition Process
Assets & Property of Trust Company
Frequently Asked Questions 
---
About the Author
It is our mission to save you both time and money when it comes to implementing a successful cross-border strategy as well as make a Swiss Trust Company acquisition possible for you within the shortest possible period of time. Offering more than 25 years of hands-on personal experience, the management of Corb7 International has guided more clients to successful endeavors with Swiss Trust Companies than any other alternative source.
This operational and management experience has allowed Jeffrey Corbett to develop a keen understanding for how international businesses can get bloated with redundancies or inefficient networks resulting in the loss of both time and money. To that end, the Corb7 Strategic Development Solution was created by him. This in-depth approach allows an entrepreneur to retool achieving a sleeker, smoother and more strategically focused organization. An advocate for bringing critical functions in-house, his clients range from small to mid-cap international concerns that can appreciate the additional control and cost reductions.