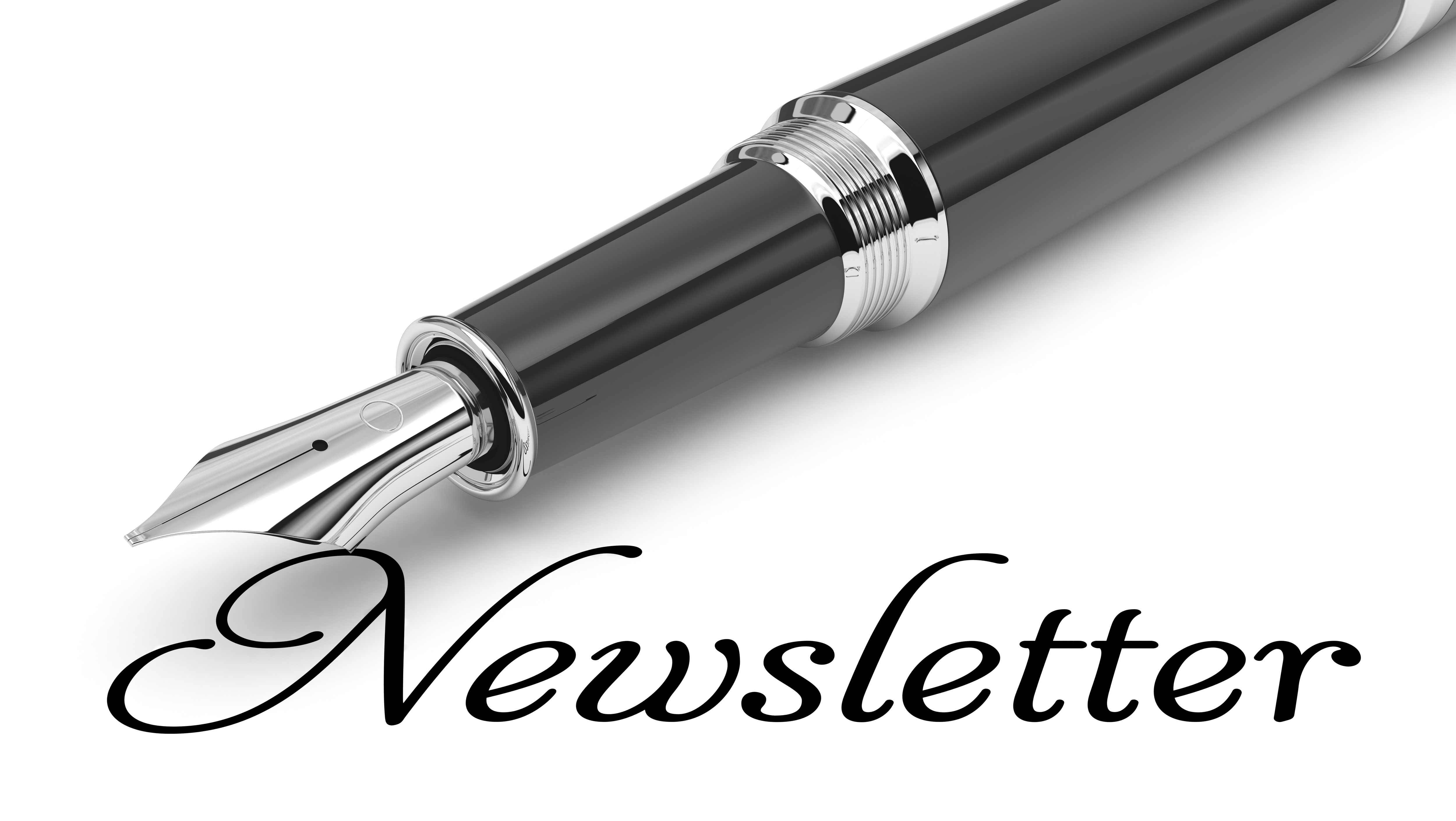 "Captive Acquisitions & Business Strategies"
---
Our Mission:
To provide entrepreneurs a business-friendly hub of information with an unbiased international perspective.
Visit Our Website
---
Opinion:
Punitive Taxes?
The subject of tax reform, reporting and compliance is a business news item appearing daily in worldwide financial journals. A recent trail balloon – the idea of punitive tax reform – has been slipped into this age-old debate. Somehow the idea of punishing the successful business person with unreasonable high tax has gained traction. We readily acknowledge the obligation to report and pay a fair amount of tax, but nevertheless, we think this approach is not only morally reprehensible but economically senseless. Below we offer a video published by Dan Mitchell of the Cato Institute. Mr. Mitchel has impressed us for years with his no-nonsense approach to tax and international business. Even if you reside outside of the United States, we think you will find his thoughts insightful. We hope you enjoy.
---
Featured Video:
International Business & Tax
Dan Mitchel of the Cato Institute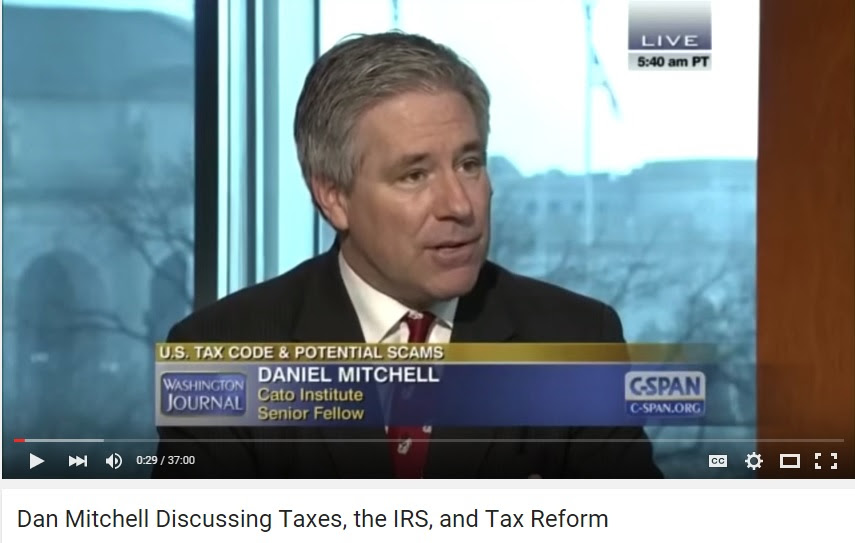 ---
News & Developments:
Recent Articles You May Have Missed:
– More Americans Choosing to Renounce Citizenship
Please Click Here for Article
– Common Reporting Standards of OECD & FATCA
Please Click Here for Article
– Cayman Islands not a Tax Haven
Please Click Here for Article
– Latvia and the OECD
Please Click Here for Article
---
Upcoming Events:
Conferences for Your Calendar:
– Cayman Captive Insurance Forum
December 1 – 3, 2015 (Ritz Carlton, Grand Cayman)
Please Click Here
---
Our Roles to Serve You!
Business Advisory & Publishing Firm:
Our mission is to keep clients on the cutting-edge of competitive advantage and perform as an advocate for international business. We accomplish this through our strategies, networks and publications which cut costs, provide asset protection and improve global market share.
STRUCTURE
CONSULTANT:Working on your behalf as an International Business Advisory we target acquisitions and corporate structures which will reduce regulatory red-tape, lower costs, raise capital or open new avenues to profit.
INFORM
AUTHOR: Geared to our entrepreneurial readership, we currently write a monthly newsletter and weekly blog that is uniquely educational and entertaining. Our second book will be out early next year.
PUBLISH
PUBLISHER: We are proud to announce that in 2013 we will publish a new interactive magazine which will provide you yet another tool to keep on the cutting-edge of competitive advantage.
INSPIRE
ADVOCATE: We have always been and remain to this day a stanch believer in free markets and the entrepreneurial spirit. To that end, we frequently publish or share information which is intended to either inspire or enlighten.
Are the type of business owner who likes to have total control over every aspect of your business?
Then we have a line of products and services for you!