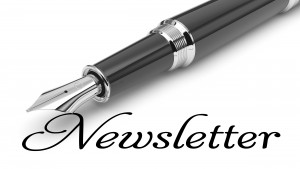 ---
Overview
The expanding global economy, driven by the Internet, is the largest business event of our lifetime. We, therefore, feel it more important than ever for entrepreneurs to secure a business-friendly hub of information in addition to having creative avenues of funding for their projects. To that end, be sure to take a moment to view our blog with new data posted at least twice a week. Visit Our Website
---
Upcoming Events
Conferences for Your Calendar:
– Bermuda Captive Insurance Conference
June 8-10, 2015 (Southampton, Bermuda)
Please Click Here
– Montana Captive Insurance Association's Annual Conference
July 21 – 23, 2015 (Whitefish, Montana)
Please Click Here
– Vermont Captive Insurance Association Annual Conference
August 11 – 13, 2015 (Burlington, VT)
Please Click Here
– South Carolina Captive Insurance Association
September 21-23, 2015 (Charleston, SC)
Please Click Here
– Annual National Education Conference & Expo
October 18 – 20, 2015 (Washington, DC)
Please Click Here
---
Monthly Featured Videos
Privacy
"Data & Goliath" – A New Book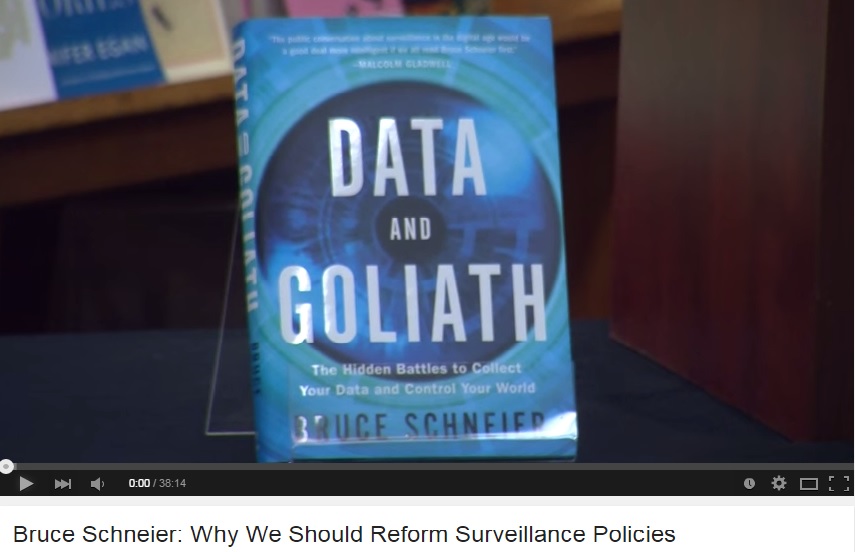 Privacy
"The Black Phone Controversy"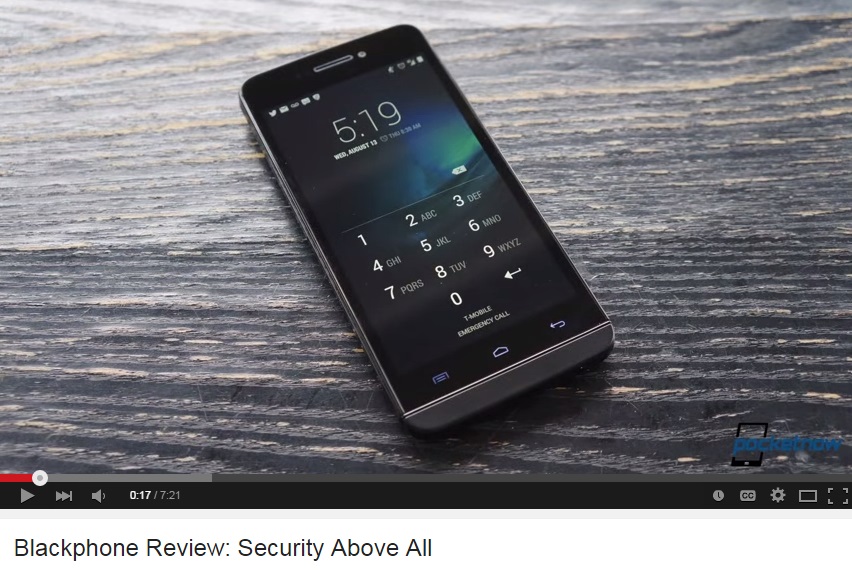 Business Success
"The Vintage Grand Prix of Pittsburgh"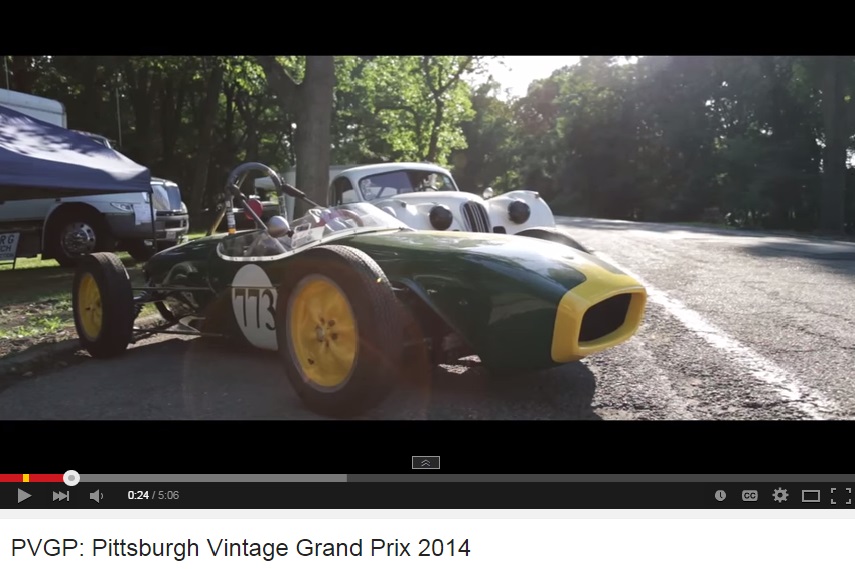 ---
Captive Strategies
Captive Insurance Companies
"Captive Insurance Companies Explained"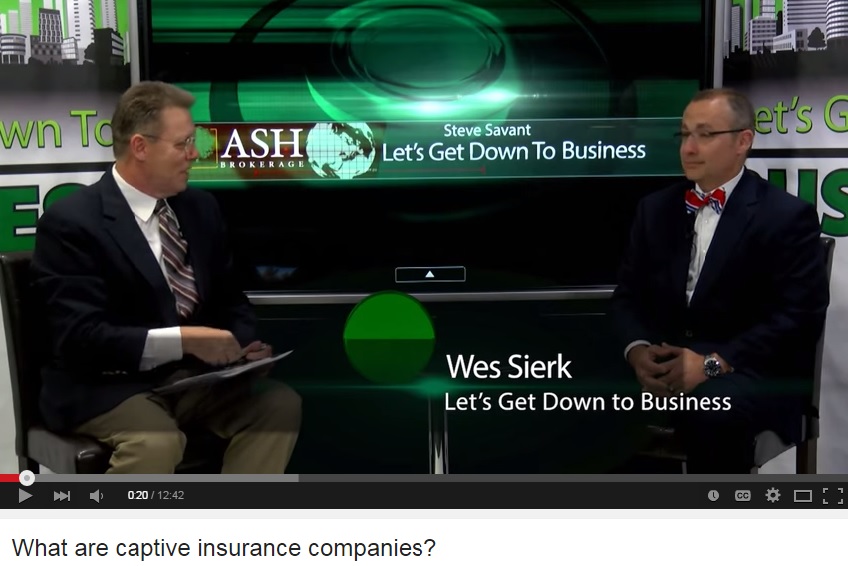 ---
Our New Magazine
Our new magazine "Little Taste of Home" is now online!
This is a cuisine and lifestyle periodical designed to bring you the best ethnic food from across the United States to your doorstep.
Best of all it is free!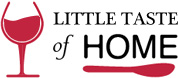 Visit us at LittleTasteofHome.com:
Please Click Here
---