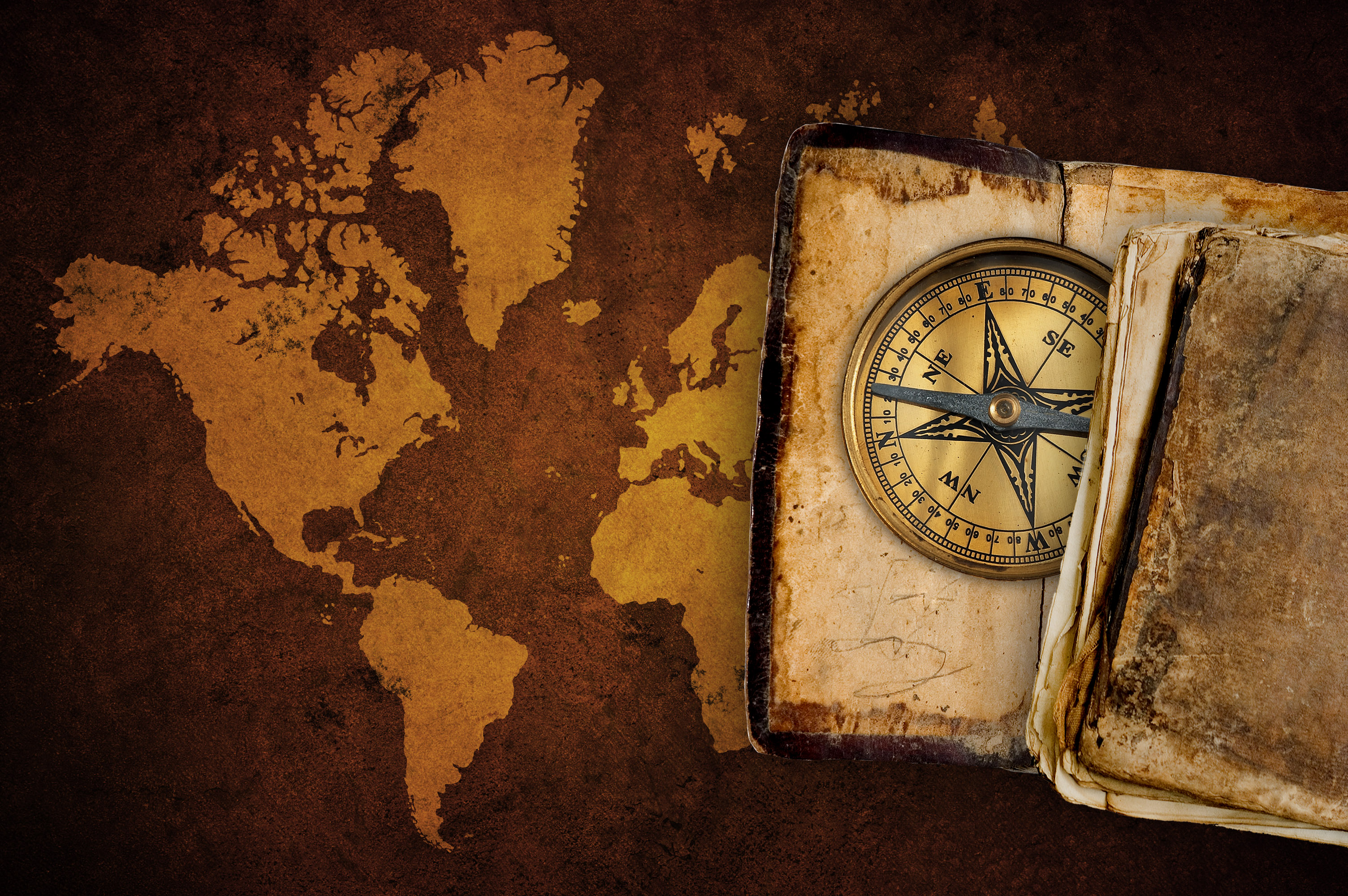 "Advocate for International Business"
---
Featured Video:    
Navy Seal Mental Toughness Training: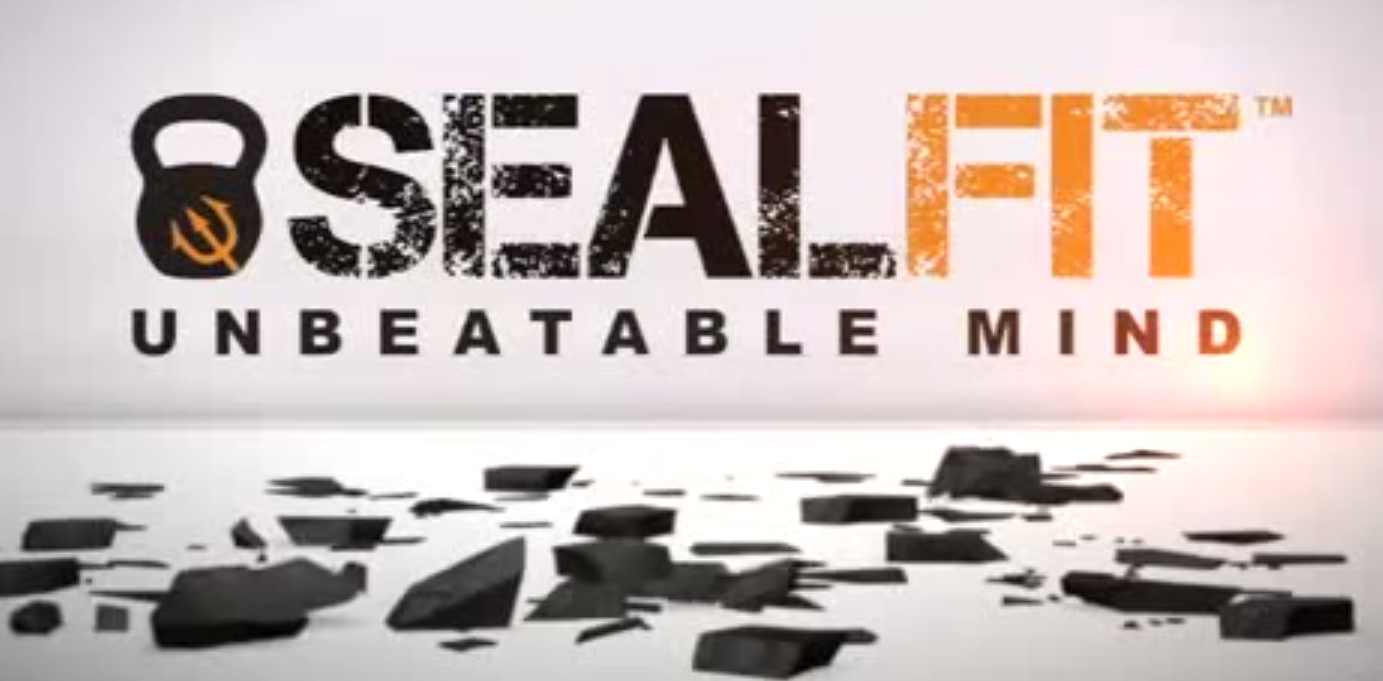 ---
Upcoming Events: Several  conferences which you may want to place on calendar:
Bermuda Captive Insurance Conference     
June 2-4, 2014 (Bermuda)
Please Click Here
---
Articles You May Have Missed:
Tools the IRS Uses to Obtain Information From Foreign Countries:  
Please Click Here
Israeli Banker Indicted for Assisting US Citizens in Tax Fraud:
Please Click Here
Wreck off the Coast of Haiti form Columbus in 1492?
Please Click Here
2014 Benchmark Report on Captive Insurance:
Please Click Here
Liechtenstein Signs FATCA Agreement with US:
Please Click Here
---
Did You Know?
TAX AVOIDANCE = LEGAL MEANS
TAX EVASION =  ILLEGAL GAINS
It is perfectly acceptable to use any and all means to reduce or eliminate one's tax within the law.  In most developed nations, however, the tax benefits of moving offshore are largely circumscribed by complicated legislation and court precedent. The United States is no different.   There are at least five different rulings that a United States citizen must contend with in correct tax planning.  Below we have provided you a brief listing.  We strongly suggest two things . . . one, question anyone that tells you that tax benefits are easily obtained by going offshore and two, get a good tax adviser familiar with international planning.
* Controlled Foreign Corporation Tax
* Foreign Personal Holding Company Tax
* Accumulated Earnings Tax
* Foreign Investment Company Tax
* Foreign Source Income Tax
---
Travel Warnings:    
New – Thailand Travel Alert
Please Click Here
General – US State Department Alerts
Please Click Here
---
Our Roles to Serve You!
If you are the type of business owner who likes to have total control over every aspect of your business then we have a line of products and services for you!