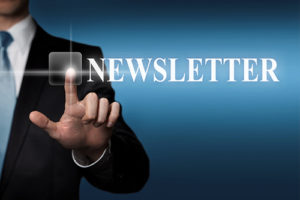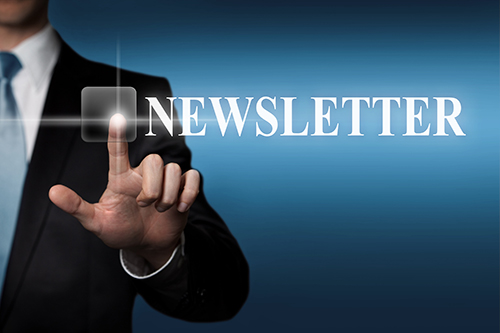 What you will find in this edition
Fraud Alert: 
The Advanced Fee Scam … Again  
Business Tools:
Self Talk  
Feature:
Buying Real Estate in Italy
Executive Fitness:
The Ab Belt Which Works
International Spirits & Cuisine 
Grape Camp for Wine Lovers
Business Success  
The Best Home Aquarium … Ever
---
International Business
Fraud Alert   

The Same Last Name    
This letter (below) is currently circulating the internet.  We thought it worth a quick mention.  Obviously, it is another attempt at the Advanced Fee Scam more often referred to as the Nigerian Letter Scam.
---
Dear Friend ,
I am Mr Khim Leang and a personal Accountant/Executive board of Directors with Foreign Trade Bank of Cambodia (FTB).
it is with good spirit of heart i opened up this great opportunity to you A deceased client of mine that shares almost the same name as yours died as a result of heart-related condition on march 2005.His heart condition was duo to the death of the members of his family in the tsunami disaster on the 26 December 2004 in Sumatra Indonesia where they all lost their lives.
There is a draft account opened in my bank in 1999 by a long-time client our bank,a national of your country.he was a CEO/a textile company owner,business man,a miner at kruger mining company here in Cambodia. he was a geologist and consultant to several other mining conglomerates operating in Cambodia,China,Taiwan,Japan,Indonesia,Pakistan,Vietnam all in Asia,before he passed away on 12th march 2005 leaving nobody as the next of kin of his account after his death.
The amount in this account is currently $19,340,000 (Nineteen Million Three Hundred and Forty Thousand United States Dollars) I want to present you as a beneficiary,I will use my position and influence in our bank to make they release this money to you for us to share.If i wait for days and i do not hear from you,I shall look for another person.
Kindly get back to me for more details
Yours sincerely
Mr Khim Leang
Board member
Foreign Trade Bank of Cambodia
Phnom Penh
---
International Business
Tools for the Business Owner 

Self-Talk  
Perhaps nothing is more important to personal success than "self-talk." – that inner voice insider each of us that can be a driving force or the end of all our dreams.  Here we offer one of our favorite videos on the subject.
Video Presentation
---
International Business
Feature  

Buying Real Estate in Italy
We love Italy.  The food, weather, people & language – to us – is simply intoxicating.  It is obvious that we are not alone.  All throughout the Internet, you can find information about travel to beloved vacation spot.  Below we take it to the next level and offer a favorite video on buying property in this wonderful location.
Video Presentation
---
 Lifestyle
Executive Fitness
The Ab Belt That Might Actually Work
For anyone who has ever been curious about electronic ab devices, this might actually be the one to consider.  Below we offer a video review of the Flex Belt via Alpha Male.  Alpha Male is one of our favorite YouTube channels for guy stuff.
Video Presentation
---
 Lifestyle
Spirits & Cuisine   

California Grape Camp
Sunday, September 17 to Wednesday, September 19, 2017
Grapes to glass, the Sonoma County Grape Camp is offering an ultimate experience for wine lovers and foods lovers alike.  Campers will have the opportunity to harvest grapes in some of the region's most spectacular vineyards, taste and tour through a variety of our wineries, blend world-class wines, and savor farm-fresh, gourmet meals from renowned chefs.
Sonoma County Grape Camp 
Click Here for Information
Video Presentation
---
Lifestyle
Business Success  
TOYS 
We thought you might enjoy reviewing the ultimate aquarium service.    Living Color Aquariums is an internationally acclaimed contemporary trend-setter while holding fast to traditional custom craftsmanship resulting in the creation of magnificently unique and timeless treasures. Satisfying clients worldwide for over two decades, Living Color Aquariums remains a top leader in acrylic aquarium design, production and installation. We fist learned of them as an advertiser with our previous periodical "C & K Magazine" and have been a fan ever since.
Video Presentation
---
Business Services
Corb7 International  "Think 7 Continents – Think a World of Opportunity" 
Our Role to Serve You!
To provide entrepreneurs a business-friendly hub of information with an unbiased international perspective.