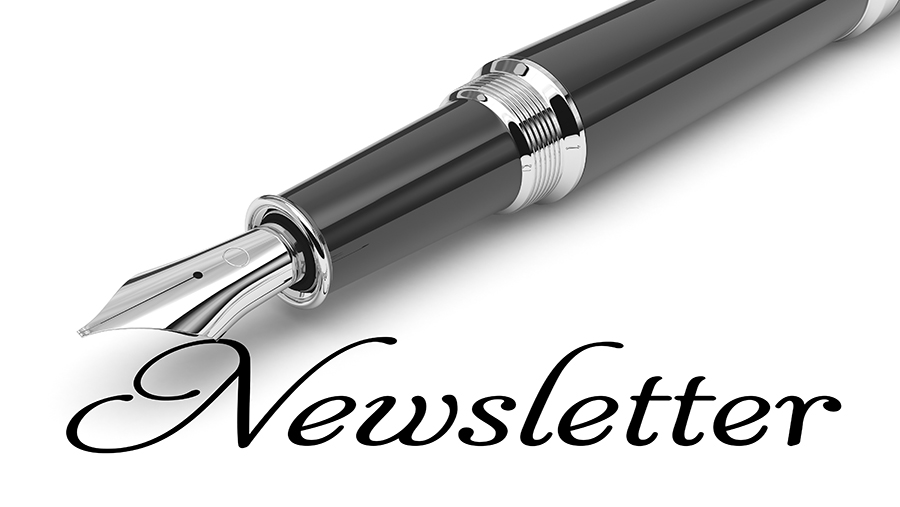 What you will find in this edition
Frequently Asked Questions
The Classic Scam of All Time
Largest Tax Haven in the World
---
​
International Business
Frequently Asked Questions
WHY DIVERSIFY OVERSEAS?
As the 21st century inches ever closer to the quarter mark, you can be sure your competitors are internationally diversified.  With commerce being conducted via the internet, cross-border business structuring has become the norm for international entrepreneurs. Therefore, neglecting the overseas market could be devastating to your business.  Additionally, as we all know, if you conduct business in the United States, it has become the most litigious society in history.  The chance of you being sued is greater than one in four.  Domestic civil litigation, however, is not recognized in many international jurisdictions.  Bottom line: The offshore market often offers a lower cost of doing business, reduces exposure to litigation, opens new avenues of profit.  Plus, you can diversity your business interests without the need to relocate.
WHY OWN A BANK?
An offshore bank is a dynamic tool, requiring a special license, in order to capitalize on overseas business environments. In general, you as a business owner would have the ability to control your own flow of capital.  Captives provide many critical functions for the success of a growing business such as: securities trading, deposit taking and merchant banking. In addition to offering the owner a commercial endeavor, secondary benefits include privacy and asset protection.
WHY OWN A CAPTIVE INSURANCE COMPANY?
A Captive Insurance Company offers supplementary benefits.  The cost of insurance represents a considerable expense for most businesses. Skyrocketing premiums have led many professionals to explore wholly-owned subsidiaries for their insurance needs.  Captives can be established to self-insure part or all of property loss, product liability, work compensation, malpractice and virtually any other coverage.  The use of an offshore captive is now seen as a proven cost savings method and an integral part of general business risk management.
Common advantages of owning a captive insurance company may include:

1) Dramatically reducing cost of insurance coverage
2) Access to otherwise unavailable coverage
3) Direct access to reinsurance carriers
4) Spreading risk from parent to captive
---
TAX AVOIDANCE = LEGAL MEANS              TAX EVASION =  ILLEGAL GAINS
It is perfectly acceptable to use any and all means to reduce or eliminate one's tax within the law.  In most developed nations, however, the tax benefits of moving offshore are largely circumscribed by complicated legislation and court precedent. The United States is a perfect example.    There are at least five different rulings that a United States citizen must contend with in correct international tax planning.  Below we have provided you a brief listing.  We always strongly suggest the use of a good tax adviser familiar with international planning.  In general, nevertheless, offshore expansion for small cap US entrepreneurs is frequently a tax neutral event offering little or nothing in the way of tax benefits.  If you are a citizen of another jurisdiction then perhaps you may have more tax flexibility.
SAMPLE OF US TAX FILINGS:
Controlled Foreign Corporation Tax
Foreign Personal Holding Company Tax
Accumulated Earnings Tax
Foreign Investment Company Tax
Foreign Source Income Tax
---
​
International Business
The Classic Scam of All Time!
Nigerian Advanced Fee Scam
Recently, I was traveling on the East Coast of the United States. During a break, I turned on the national news and was shocked to find out that the Nigerian Advanced Fee scam is still going strong and several criminals had been arrested.  Thus, I thought you might find it interesting to review this epic swindle.  Many find it humorous, but we find it really sad that it still exists, and many have been harmed.
For more than twenty years, the Nigerian "advanced fee" scam -has been running uninterrupted.   The scam operates as follows: The target receives an unsolicited email or fax from a Nigerian contact.  Often they approach you, claiming that your standing in the community has given them a reason to believe that you could be of assistance. The letter is frequently from a non-existent entity called the Nigerian Oil Corporation.  The pitch is to help them get money out of Nigeria for which a huge fee would be paid to you, usually in the millions. They will request that you pay an "advanced fee" to help smooth the way for the transaction. If an advanced fee is paid, they are never shy and will invariably claim to have problems with the transaction. More money of course would cure everything.
There are many variations to this Rip-off.
We highly suggest consulting the US State Department and the Nigerian Embassy for additional information. Below is an excellent video which reviews all of this scam and its many variations.  Interesting fact – it is estimated that con artists need to send out over 12 million emails to get one response but they continue with their efforts because it is successful.
 ​
---
​
International Business
The World's Largest Privacy Haven
The United States as a Haven for Privacy:
Since 2014, 97 jurisdictions have agreed to impose new disclosure requirements for bank accounts, trusts, and other investments held by international investors. Of the nations the OECD asked to sign on, only a few have declined.  Those nations are Bahrain, Nauru, Vanuatu and the United States.  Thus, with a stable economy as the backdrop, the United States has seen a huge influx of foreign investment and become one of the few remaining jurisdictions where advisers are actively promoting accounts that will remain secret from overseas authorities.  As a result, at least for Non-US citizens, the United States has become the largest haven for privacy in the world.
While offering secrecy to Non-US citizens is not against the law, U.S. firms are not permitted to knowingly help overseas customers evade foreign taxes.  Still, for clients with a legitimate need for secrecy, especially from countries where political instability can threaten a family's fortune, the United States offers a potentially attractive solution.
Related Articles: