What you will find in this edition
Frequently Asked Questions
Privacy Encryption
Offshore IPOs
Executive Fitness
International Spirits & Cuisine
Success & Toys
---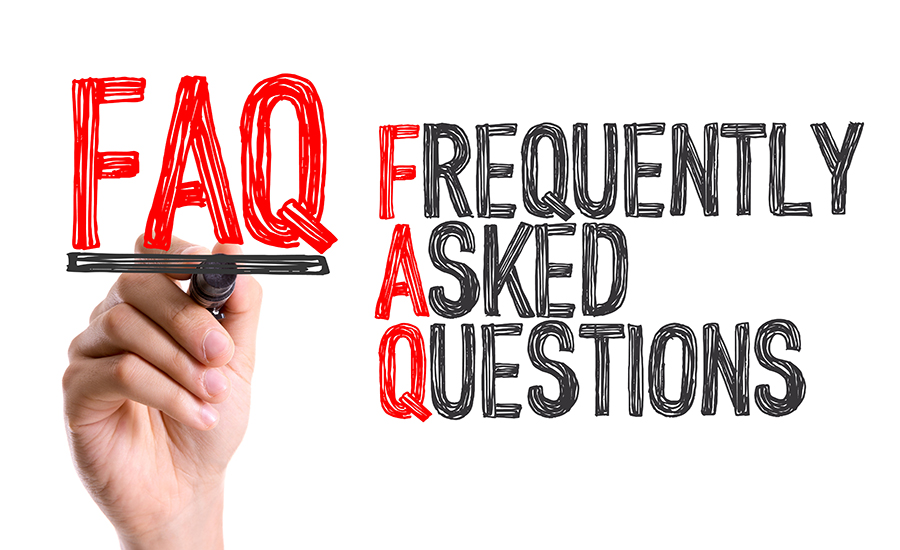 International Business
Frequently Asked Questions
Do Swiss Trust Companies come with a SWIFT membership?
No. And if anyone suggests otherwise that should be a red flag to you. You can certainly apply for membership as a new owner but it is a long and expensive process and there will be no guarantee of acceptance. Frankly, the Trust Company should work perfectly fine on its own with quality administration.
Can Precious Metals be Monetized?
Yes, but frequently, however, prospective clients have very unrealistic expectations. The utilization of precious metals, metal-based securities, ore and in-ground assets as collateral for credit lines with major banks has become increasingly popular for people looking to raise capital for a variety of business endeavors. Although the loan-to value offered will widely vary dependent of the type of asset and its liquidity, even in-ground assets for non-operating mines may be considered for monetization; as long as the proposal is accompanied by proof of ownership, verifiable assay reports and a recent geological survey. Even with all the correct documentation the process will be challenging.
---

Fun Fact Question:
What is the city with the most Rolls Royce's per capita?
What is the Fifth Largest Financial Center in the World?
Behind Hong Kong, Tokyo, London & New York … if you guessed the Cayman Islands … and you probably didn't… you'd be right! They are second only to Bermuda in Captive Insurance with more than 400 licensed insurance companies and home to virtually every major bank in the world.
What is a Dutch Auction?
Defined as an auction system in securities underwriting where the issuer gradually lowers the price until a responsive bid is met. Buyers can bid any prices they want and securities are sold at a single price to all buyers whose bid price is at or higher than the auction-set price. The U.S. Treasury Department has occasionally used the Dutch auction technique in auctions of Treasury securities.
Arbitrage:
A profit making transaction by buying a currency or security at a low price in one market and selling the same on another at a higher price. The transaction attempts to take advantage of market discrepancies
Exotic Currency:
A currency that is thinly traded.
Historic Perspective on Tax:
Even ancient Rome had an elaborate tax system which included sales tax, inheritance tax, and tax on imports and exports.
Quote of the Week:
"Many great nations taxed themselves to death; conversely, many nations became great because of the right kind of taxation, taxation that stimulated growth and enterprise." – Charles Adams, author of "For Good & Evil, The Impact of Taxes on the Course of Civilization"
Fun Fact Answer:
Hong Kong. The city has for many years held the title of most Rolls-Royce per capita, with the Peninsula Hotel easily being the biggest customer, owning an iconic fleet of 14 Phantom models.
---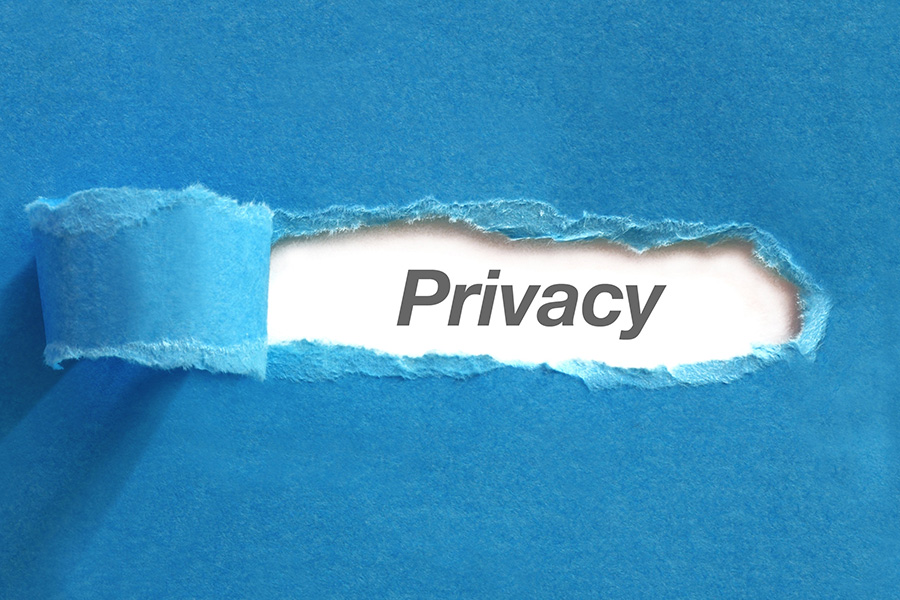 Privacy
What Every Happened to Pretty Good Privacy?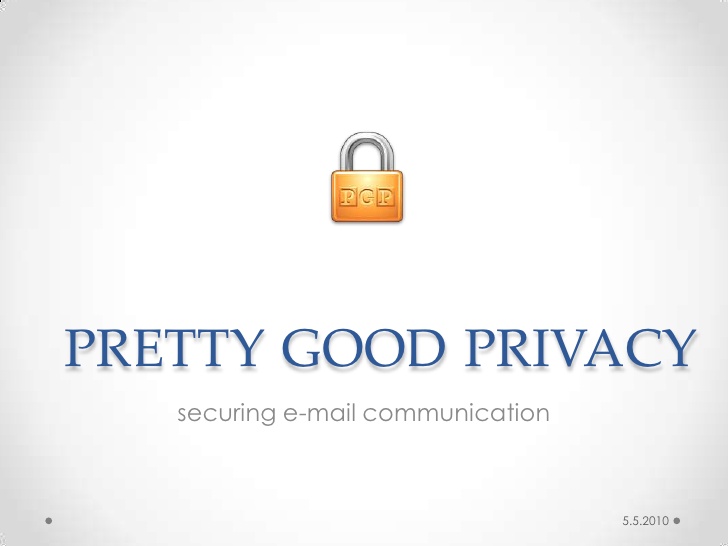 What ever happened to PGP?
The other day the term "Pretty Good Privacy" came up in a conversation and we started wondering what ever happened to this controversial encryption code and its inventor, Phillip Zimmermann. You may recall that PGP was so good at encrypting emails that it resulted in Mr. Zimmermann becoming a target of a criminal investigation by the US Government. Here is what we found:
---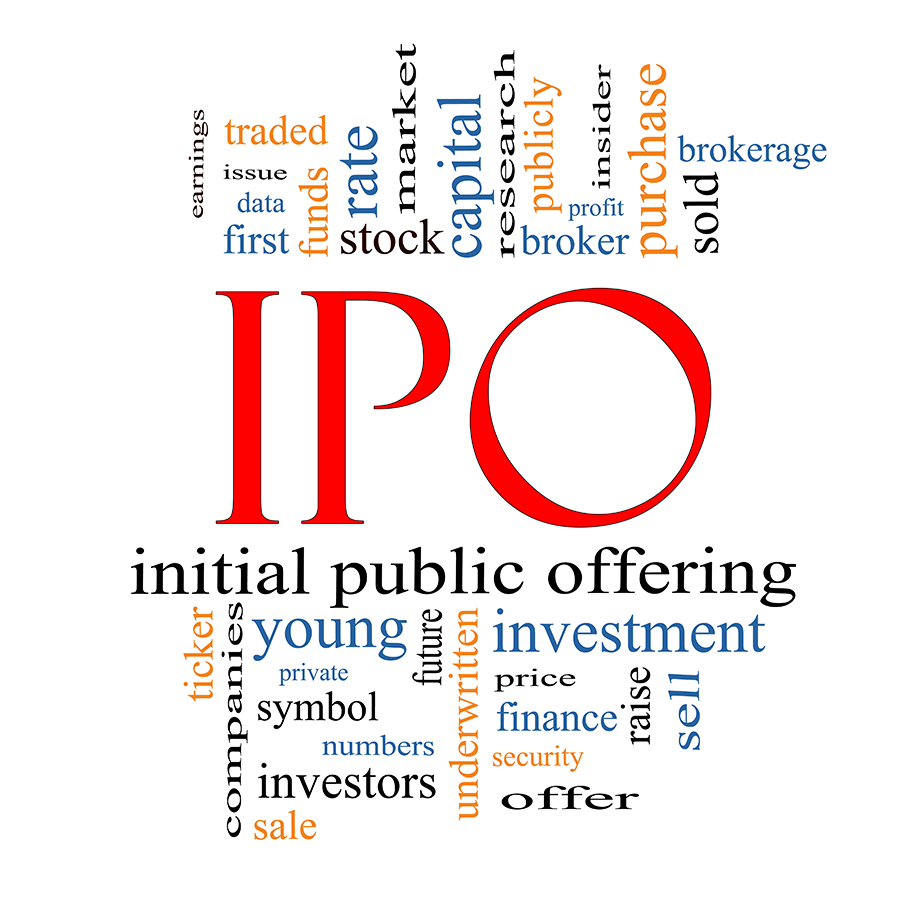 Offshore IPO
Exit Strategy or Raise Capital?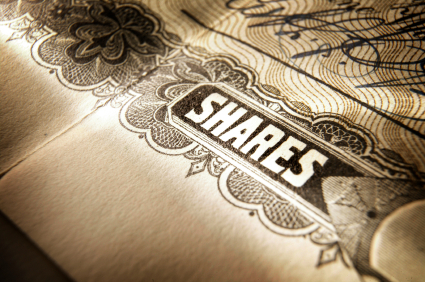 Offshore Initial Public Offering
Looking for an exit strategy or to raise capital? Listing your company on a foreign stock exchange has become more appealing as the world market place has turned to 24-hour trading. You may find an Offshore IPO an attractive means to raising much-needed capital or for a seamless retirement strategy. In addition, an Offshore IPO might be much easier and less expensive to accomplish than its domestic (United States) counterpart. Thus, it may be perfect for small to mid-size companies from all over the world.
The ideal candidate would be a viable business with great management and proven financials of at least 3-5 years. Green and mining sectors are of particular interest at this time but overall this path is sector agnostic. NYSE Euronext and GXG First Quote are both possible sites for listings but others are utilized as appropriate. Target share capital would be between 5M to 25M. Cost to list start at 125,000 Euro plus 1/10 of 1% of market capital. There is no 144 restricted stock.
---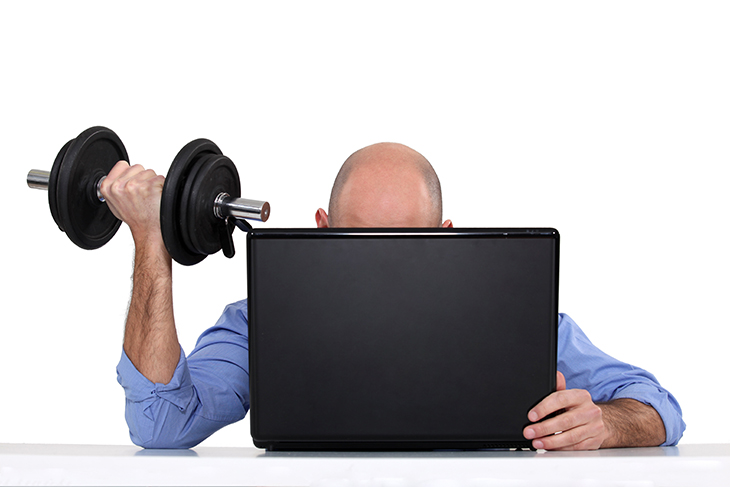 Executive Fitness
Motivation & Success:
Meet Sam"Sonny" Bright, Jr. – the 70 year old Bodybuilder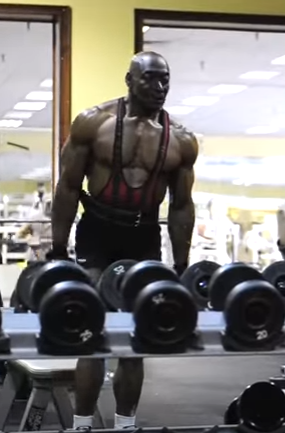 ---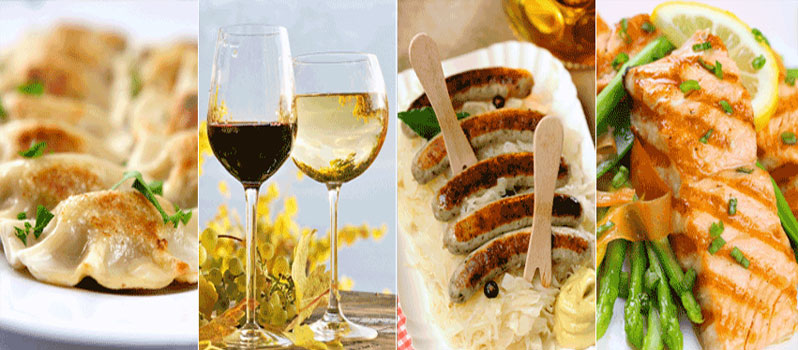 International Cuisine & Spirits
Fresh Alaskan Seafood at Your Door!
Did you ever wonder what fresh seafood from Alaska would taste like? Well, now you can get it delivered to your front door directly from one of its best known distributors.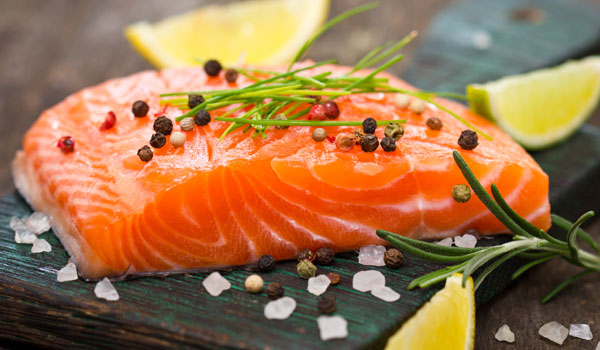 10th and M Seafood was voted Anchorage's best for the several consecutive years and offers a variety of the Alaska's finest seafood. Basically, everything you could desire is made available here from Salmon to King Crab and much more. They also offer menu guides and suggestions on their site if you are stuck for an ideas.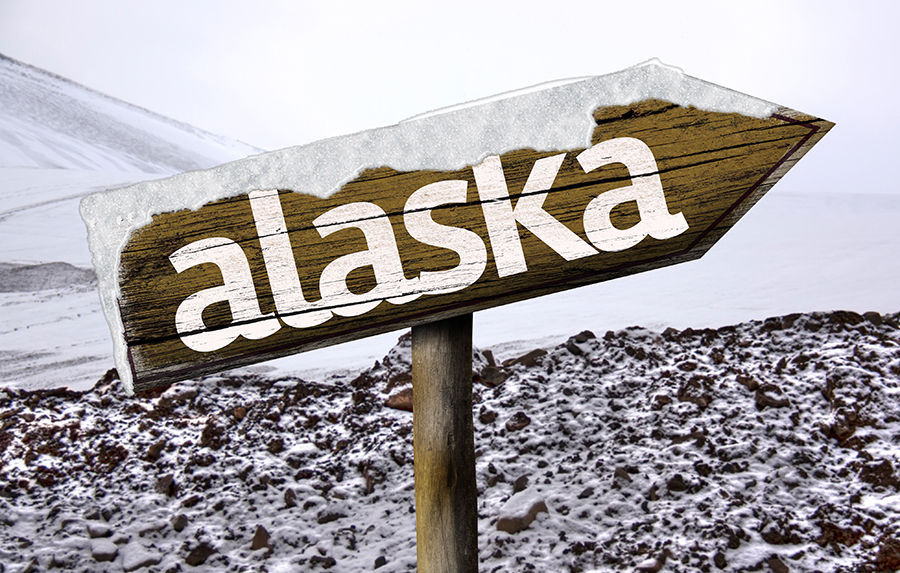 10th and M Seafood
---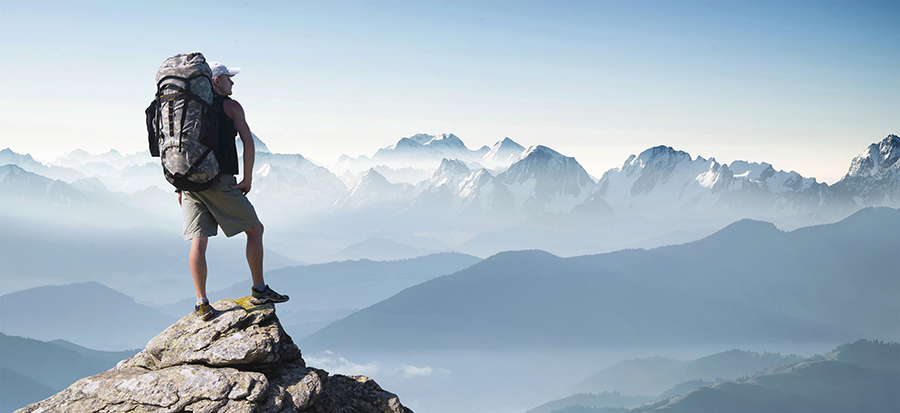 Business Success – Toys!
Here Come the Indians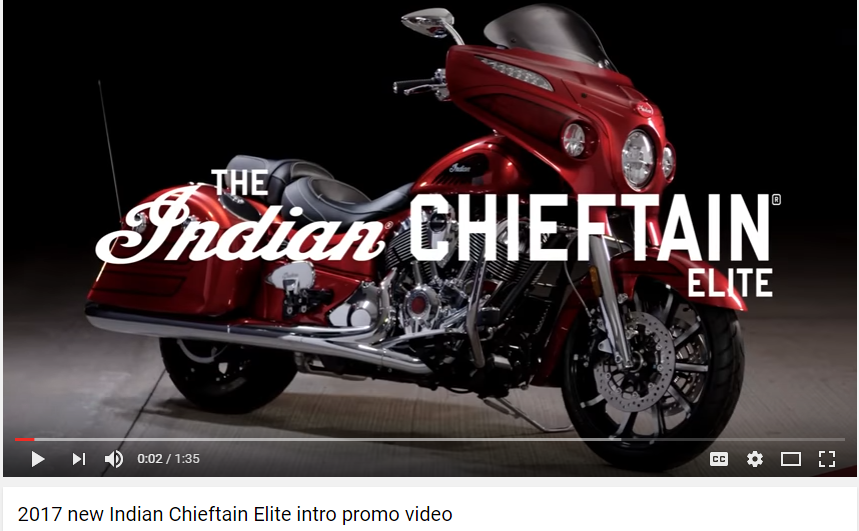 Review:
Every successful business owner or professional whom we know has at least one hobby that they are crazy about. Their passion seems to move seamlessly from the boardroom to the backyard. To that end, we thought you might enjoy reviewing some of the newest toys that are out there to take pleasure in. We believe in the old axiom to "work hard and play hard." Today, we offer a look at the latest American Indian.
The New Indian
At a base price of USD $20,000, the new Indian Motorcycle family might finally be poised to take market share from Harley Davidson. Maybe…. They certainly shook previously conceived notions of production motorcycles. Their last attempt to move this iconic American company forward saw their bread and butter product – the Indian Chief – priced close to USD $40,000. Worse than being priced way above its rival was the questionable mechanical reliability of their product. Reports of nuts and bolts being literally vibrated off the solid frame proliferated. As a result, sales dropped and dealerships closed, which compounded mechanical difficulties with a lack of service. In any event, the 2017 lineup has huge potential and remains true to the always pleasing lines of Indian Motorcycle.
History
Since 1901 the Indian Motorcycle Company – originally known as the Hendee Manufacturing Company until being renamed in1928 – has constructed bikes that the pubic revered building an iconic American brand.  Perhaps, however, no other major US corporation has been so snake-bitten with bad luck following poor decisions.
Click for History   From the time it went bankrupt in 1953, the company has seen a consistent turnover of ownership while its arch rival Harley Davidson – two years its junior – dominated market share. Most recently Polaris Industries bought the Indian brand in 2011 and immediately set out to revamp and relocated production facilities. The end result from these efforts is the 2014 Indian line-up.
Conclusion
Whether or not you ride the Indian motorcycle is a showstopper that will demand your attention. It is just plain beautiful. The devil, nonetheless, is in the details. Indian will need to demonstrate an acceptable level of mechanical reliability before dreams of touching Harley's success will follow. We hope this was fun read and look forward to bringing other "perks" of success to your attentio
---

Business Services
Swiss Trust Companies for Sale …
Why Choose Us?
Because we Guarantee we will save you both Time & Money!
Click Here for More Information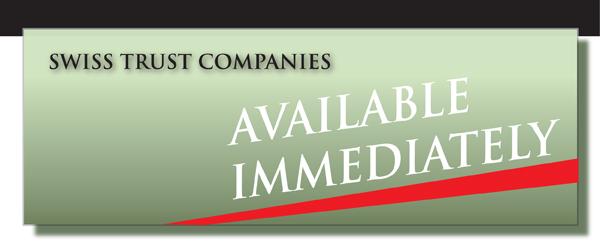 ---