Featured Articles: Asset Protection & Business Solutions
Lifestyle
Master the Art of Wine in Italy
Lifestyle Management from a Personal Concierge
As Ski Season Approaches…
Offshore Business
Privacy & Asset Protection:
Swiss Bank Secrecy: Then & Now
Other Recent Publications
Captive Insurance
Understanding What a STC is and What it is Not
Privacy; a Necessity not a Luxury
7 Offshore Strategies for Asset Protection & Business Solutions
---
Asset Protection & Business Solutions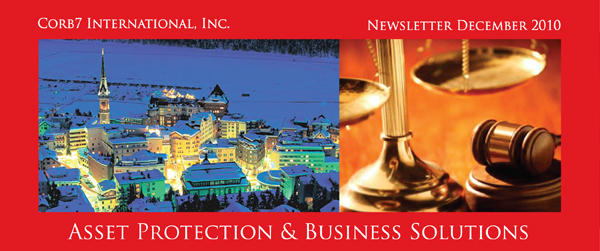 Lifestyle
Master the art of Wine in Italy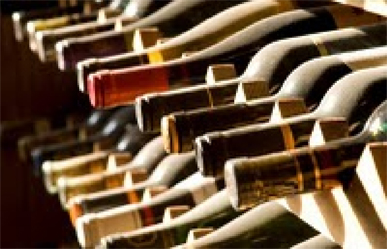 For all you wine aficionados out there, we recently came across the most unique excursion that combines travel & wine; all taking place in historic Il Palazzetto, Rome. The International Wine Academy of Roma offers visitors the change to enrich their knowledge & appreciation about wine in a truly unmatched location. Courses range from those targeted to beginners all the way to masters class and are scheduled on evenings & weekends. If you find yourself traveling to Rome anytime soon, we suggest adding a stop to the International Wine Academy to your itinerary. For more information about the International Wine Academy of Roma, click here.
Lifestyle Management from a Personal Concierge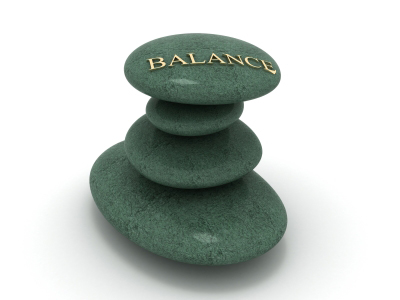 In today's fast paced world people constantly struggle to maintain a balance between work, family, social activities, travel and more. Looking to improve your quality of life? An interesting company we just learned of located in Los Angeles, CA might be just the solution. Enlightened Concierge serves as "lifestyle managers" for their clients with vast resources to help busy individuals everywhere with anything they might need. For more information about this unique service click here.
As Ski Season Approaches…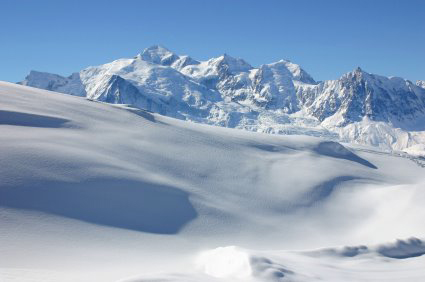 As we are fast approaching ski season in many parts of the world, we want to bring your attention to a unique company providing luxurious ski excursions all over the globe. Ski in Luxury brings a definitive collection of luxury ski holiday chalets and hotels throughout the major European ski resorts. This is a unique one stop shop for all your information, booking and all winter skiing needs. For more information click here.
---
Offshore Business
The Templeton Effect
Almost any initial discuss of Offshore Business starts with the question – is it legal? The answer is always the same – yes, every country in the world needs to compete for Direct Foreign Investment and impeding international commerce always has dire consequences that even the most ardent bureaucrat can understand. Often, the follow-up will be more specific if the individual is contemplating establishing an offshore corporate structure. The question is usually something along the lines of; well, if I establish a bank over there can I solicit for deposits here? Again, the answer is always the same – no.
One of the best examples of how to mirror an onshore strategy with an offshore and thus legally have a presence in both market places is the Templeton Group. The founder, John Templeton was an investor and mutual fund pioneer who became a billionaire by promoting global diversification through his funds.For more information click here. To this day, the Franklin Templeton Group frequently mirrors an onshore fund strategy (within the US) with an offshore fund often established in the Bahamas which offers more lenient regulatory environment. For more information click here.
---
Privacy & Asset Protection
Swiss Bank Secrecy: Then & Now
What's happening with Switzerland? Is it true bank secrecy has been lifted? Is the UBS debacle over? There is no doubt that some changes in Swiss law have occurred for the first time since 1934. Namely that tax evasion has now been classified as a crime, and Swiss bank officials will provide information in response to a written, formal request which details the name, account location, and offense of the suspected individual. Without these details, however, no information will be provided, holding true to the "no fishing expedition" clause that was established over 70 years ago. Asset protection and privacy are still held to perhaps the highest standard in the world.
A very detailed study exploring the evolution of Swiss Privacy is available which was written by Robert U. Vogler. His thesis entitled "Swiss Banking Secrecy: Origins, Significance, Myth"was published by the Association for Financial History in Zurich. It is a very worthwhile read. For more information click here.
---
Other Recent Publications
Captive Insurance
Also known as Captive Insurance Companies, offshore insurance companies have as an important part of the global insurance industry. Over the last twenty-five years, multinational corporations and professionals have looked to captives to provide protection against risk while lowering costs. Click here to read more.
Understanding What a STC is and What it is Not
Older Swiss Trust Companies (STCs) continue to n be in demand. With this demand has come more information on the internet which can be confusing and seemingly at times contradictory. It is after all the internet and anyone can post anything. The realities, however, of how an STC comes into existence and then becomes available for resale are not that complicated. We offer the following synopsis as a brief yet encompassing explanation. Click here to read more.
Privacy; a Necessity not a Luxury
The year was 1917 and the location was Latvia. A poor and mostly agrarian country in Northern Europe's Baltic region bordered to the north by Estonia and to the south by Lithuania. My grandparents were children at the time. As the saying goes, "timing is everything," and theirs could not have been much worse. The Bolshevik Revolution began in October of that year starting in Petrograd (now St. Petersburg). It was quickly followed by another civil war – later to be coined the Russian Revolution – and spread throughout the various countries doomed to become possessions of the Soviet Union. It would be bloody and last until 1922. My great-grandfather became a casualty when a local preacher turned him in as a dissident and he was shot. Having personally witnessed this event, my grandfather would flee to the United States, leaving behind a world and relatives he would never see again. He met a woman, also of Latvian heritage, and together they started a new life. Click here to read more click here.