Exit Strategy or Raise Capital!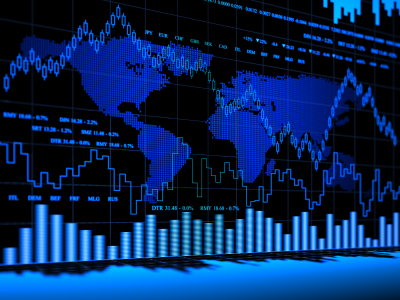 For the benefit of our clients, Corb7 International, Inc. has signed on ongoing affiliate agreement to act as a referring agent with Swiss International Finance Group AG, a renowned firm specializing in raising capital and post-listing services on various European stock exchanges. This firm is exceptional in that it helps clients obtain the initial listing and also supplies the necessary support network to assist with post IPO services. We look forward to providing our clients this value-added service at no additional cost, and as one of the various standing agreements that Corb7 keeps in place, which continues to represent our commitment to bring outstanding service to clients.
Listing your company on a foreign stock exchange has become more attractive as the world market place has turned to 24-hour trading. Clients may find an Offshore IPO an attractive means to raising much needed capital or for an exit strategy. In addition, an Offshore IPO might be much easier and less expensive to accomplish than its domestic counterpart. Thus, it may be perfect for small to mid-size companies from all over the world.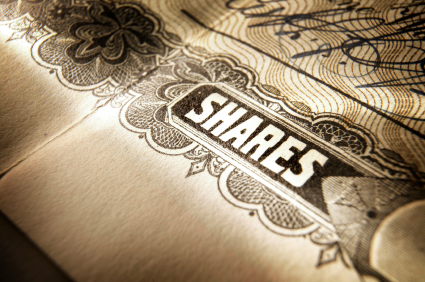 Corb7 International
Consider how you might benefit from an Offshore IPO arranged through Corb7 International:
– Free Initial Consultation: Gain an understanding of the process
– Pressure free introduction: Saving you time
– Our service provided at no additional cost: Saving you money
The best way to explore whether or not an Offshore IPO will fit your needs is for us to schedule a brief conversation over the phone. If you're interested in looking at a European listing option for your company, then we are interested in doing everything humanly possible to help you do so.
For Your Free Consultation:
Call: 310-601-3115 (USA)
or Email: contact@corb7.com
This is neither a solicitation to sell securities or an attempt to provide investment advice.