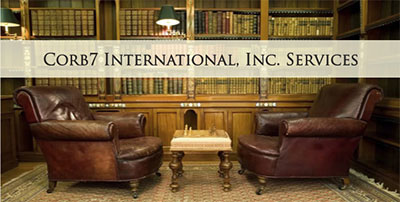 Every day we pursue our passion to find or create unique tools which provide business owners, and those striving for individual success, a competitive advantage. Below we introduce just such an item and offer you our perspective on its significance. We hope you find it to be useful and very much appreciate your taking a moment to read our comments.
Your Business Projects Funded – Without Upfront Fees!!!
Highlights Include:
Upfront Fee, No Financials & No Collateral is needed
Lines of Credit can be used for any purpose to grow your business.
Entire process only takes approximately 30 days.
$50,000 -$150,000 is typical range of lines that are approved.
The Ideal Candidate will have:
Credit Score of 700
A Business Entity registered within the United States or be a US citizen.
Please note: Unfortunately, we are only able to accommodate US citizens or business owners at this time.
Posted in:
Business Tools
,
Miscellaneous
,
Uncategorized
on January 15, 2015
---