"The Beauty of Switzerland"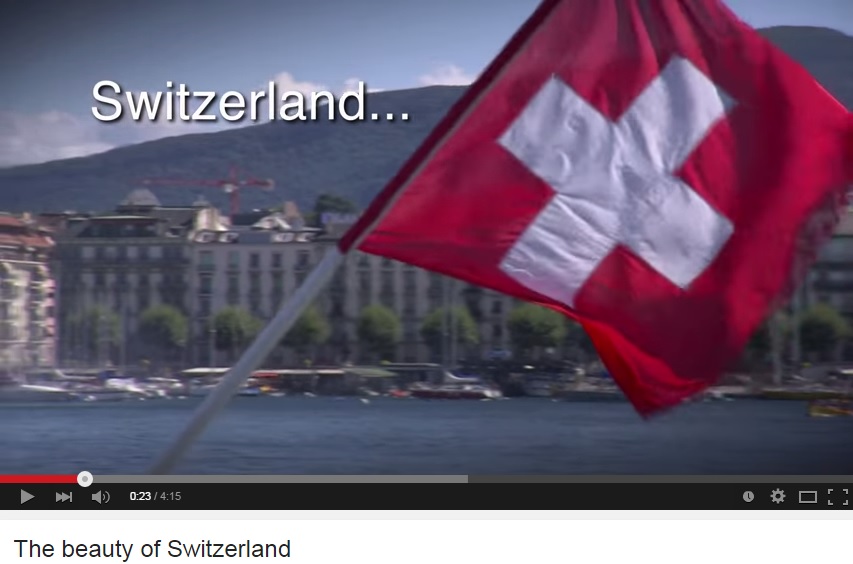 Please Click on Picture for Video & Enjoy
---
Switzerland is a Business Haven
Switzerland is often called "the world's premier business haven" with its exceedingly friendly business culture and a world-class infrastructure second to none.   One of the most important industries within Switzerland is the iconic banking sector.  One-third of the world's wealth resides in this tiny nation.  Tradition, integrity and trust are adjectives that all aptly describe this international business destination.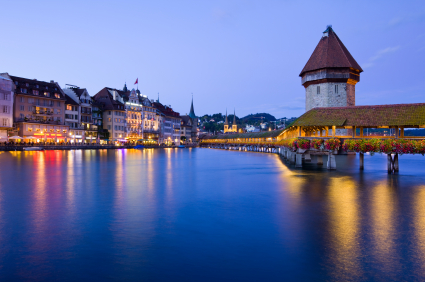 ---
Top Reasons to Own a Swiss Trust Company
1) Eastern European Business Owners: To seek sanctuary from political uncertainty.
2) US Real Estate Developers: To raise & manage capital from private overseas investors to fund real estate development in the United States.  Also applies to similar industries.
3) Wealthy Families or Business Partners: To use as a management tool to protect, invest and consolidate wealth by warehousing assets and segregating interests via mandate for reinvestment reflecting differing tolerance to risk.
4) South African Business Owners: Manage international profits in response to government currency controls in country of origin.  Also applies to other countries with similar restrictions in place
5) Financial Services: To use as an alternative to owning a "Captive Bank" or Class B Bank.  The cost of time and money to establish ownership of bank has soared while profit multiples have plummeted.  Thus, a Swiss Trust Company can be an attractive alternative for international business.
6) Internet Based Business Owners: Enhance corporate profile while at the same time establishing a quality European beachhead with an outstanding professional network of attorneys and bankers.
7) Import Industry & Shipping Industry: Control transactions more efficiently and establish true corresponding bank relationships.
Please note that Swiss Trust Companies are not a tax shelters.
Posted in:
Miscellaneous
,
Swiss Trust Company
,
Uncategorized
on April 16, 2015
---