Introduction
Welcome and thank you for allowing me this opportunity to introduce Corb7 International, Inc. As an entrepreneur, author and magazine publisher with over 20 years experience in the global marketplace, I am an unwavering advocate for business owners. My true passion is studying and coming to understand what motivates someone – like you – to take the risk to open a business and then how to maintain the necessary self–discipline to be successful. Our hope is that you find Corb7 to be both a valuable information resource and a place where cutting-edge performance tools are regularly introduced which will assist you in the ultimate goal of building your business. Please bookmark our site, subscribe to our free newsletter, and feel free to comeback often as new products and ideas are introduced....
Read more

---
Inquire Now
Product & Services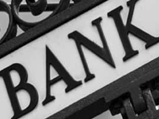 Captive Strategies
Captive ownership can open foreign markets, provide asset protection and bring... Read more


» Swiss Trust Companies » Captive Insurance Companies » Bank Licenses
---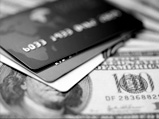 Business Funding
Our Project Funding Program offers significant capital with no upfront fees, no financials and no collateral. Explore how this unique service can help you... Read more


» Project Funding
---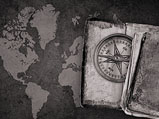 Other Solutions
As a stanch believer in the entrepreneurial spirit, we take great pride in helping business owners achieve their goals... Read more



» Offshore IPOs » Import Representation & Services » Learning Center
---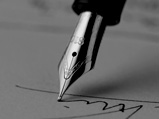 Publications
Geared to our entrepreneurial readership, we publish a monthly newsletter and weekly blog that is uniquely educational and entertaining. Please feel free to review via the links below and subscribe... Read more



» Newsletter » Blog » Previous Publications
---
---
Hire an Independent Consultant!