Corb7 International is a publisher of online business periodicals and an independent service provider specializing in Captive Acquisitions & Business Funding. Geared to the global entrepreneurial sector, our goal is to create cutting-edge periodicals and innovative strategies, which create new avenues of profit.
One of our preferred methodologies is the Swiss Trust Company business model which remains as the perfect alternative to a Captive Bank and grants ownership almost limitless profit opportunities and asset protection. We are the recognized leader, innovator and specialist in the field of Swiss Trust Company acquisition. Offering more than 25 years of hands-on personal experience, the management of Corb7 International has guided more clients to successful endeavors with Swiss Trust Companies than any other alternative source. We will provide you with a true turnkey acquisition – this will include acquiring the company, Swiss administration and a legal retainer with a top law firm located in Zurich – all for one investment. Our Zurich based associates provide superb administrative services in addition to having the all-important in-house SRO license. It is our mission to save you both time and money when it comes to implementing a successful cross-border strategy... Read More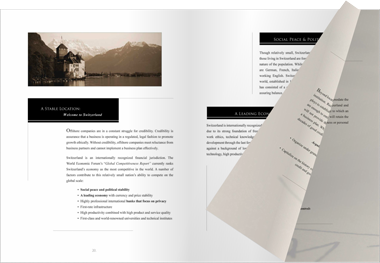 "The Complete Guide to Swiss Trust Company Ownership"
Free E-Book
For immediate availability of Swiss Trust Company For Sale, please contact us.
Challenging Traditional Thought to Gain Elite Performance
---
---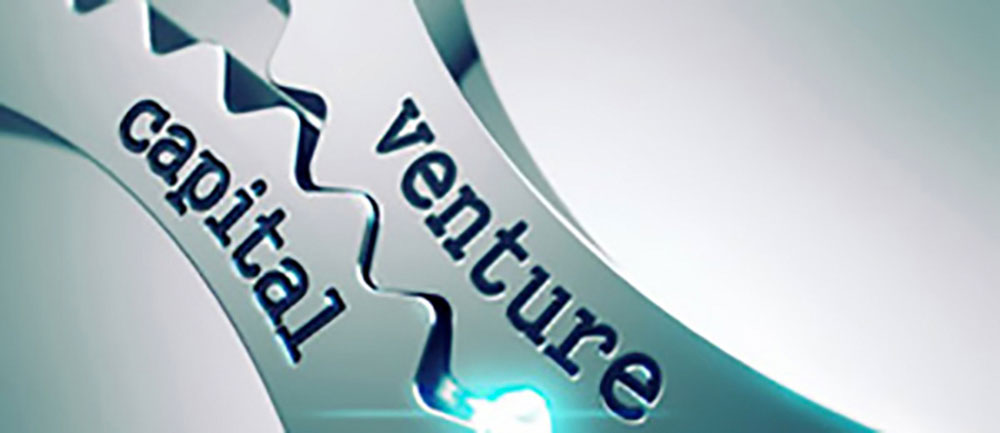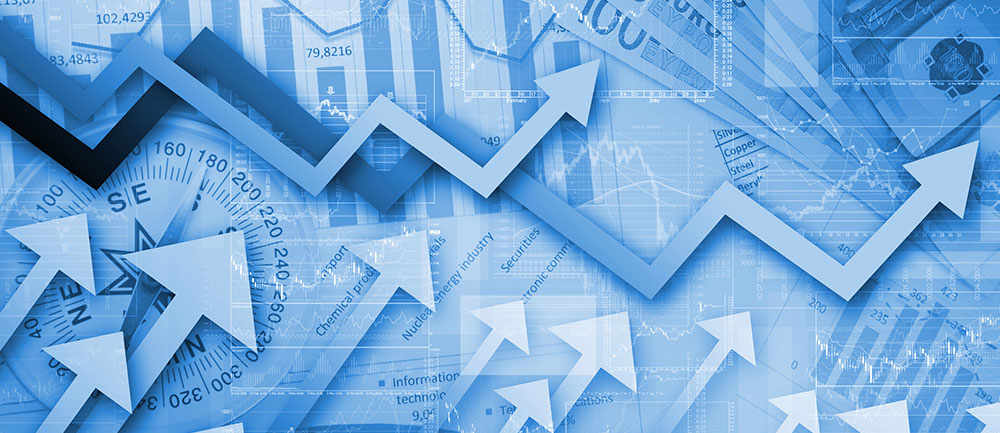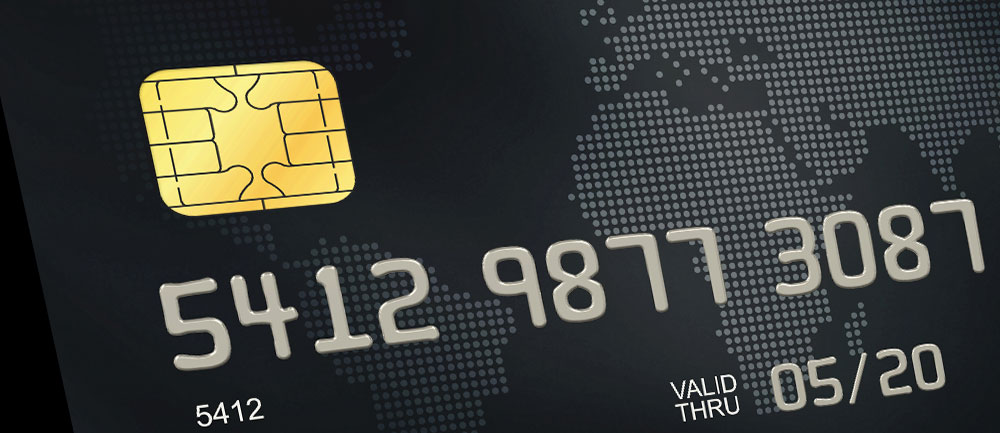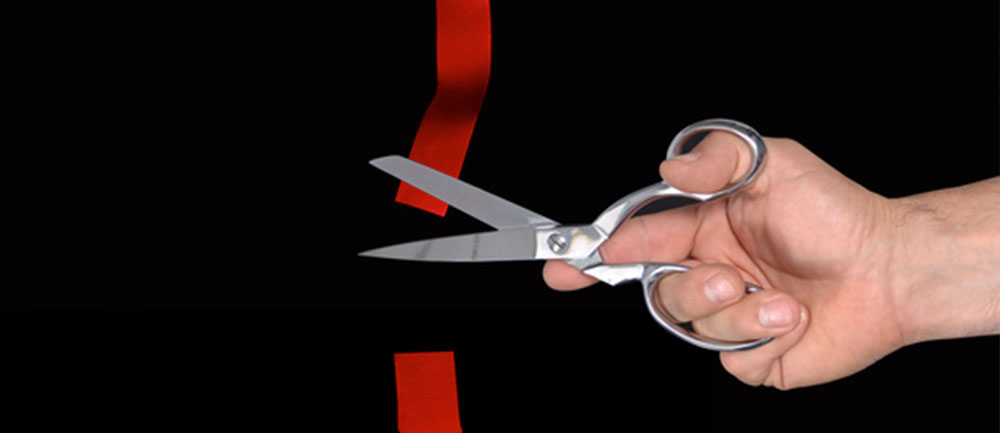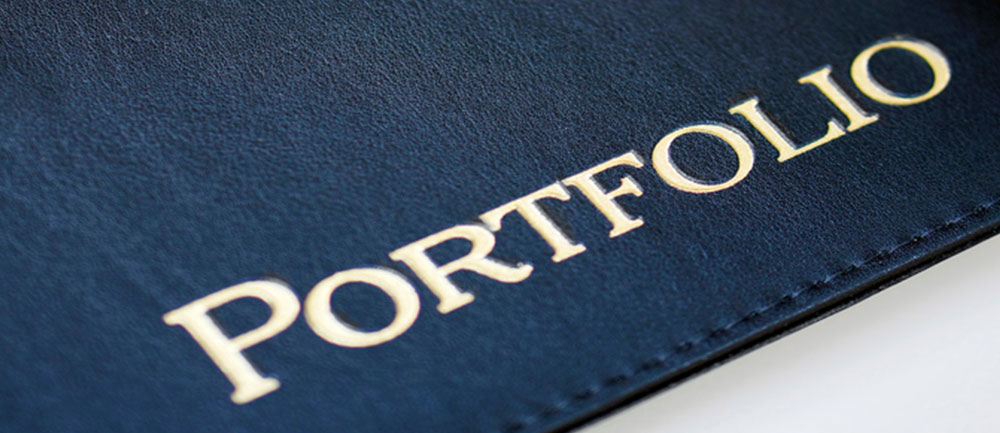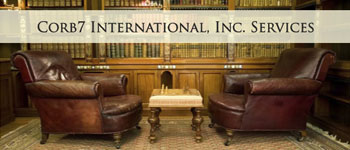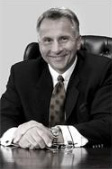 Jeffrey H. Corbett
President & CEO
With more than two decades of operational and management experience, Jeffrey Corbett has developed a keen understanding for how international businesses can get bloated with redundancies or inefficient networks resulting in the loss of both time and money. To that end, the "Seven Levels of Strategic Development" solution was created by him. This in-depth approach allows an entrepreneur to retool achieving a sleeker, smoother and more strategically focused organization. An advocate for bringing critical functions in-house, his clients range from small to mid-cap international concerns that can appreciate the additional control and cost reductions...Read more